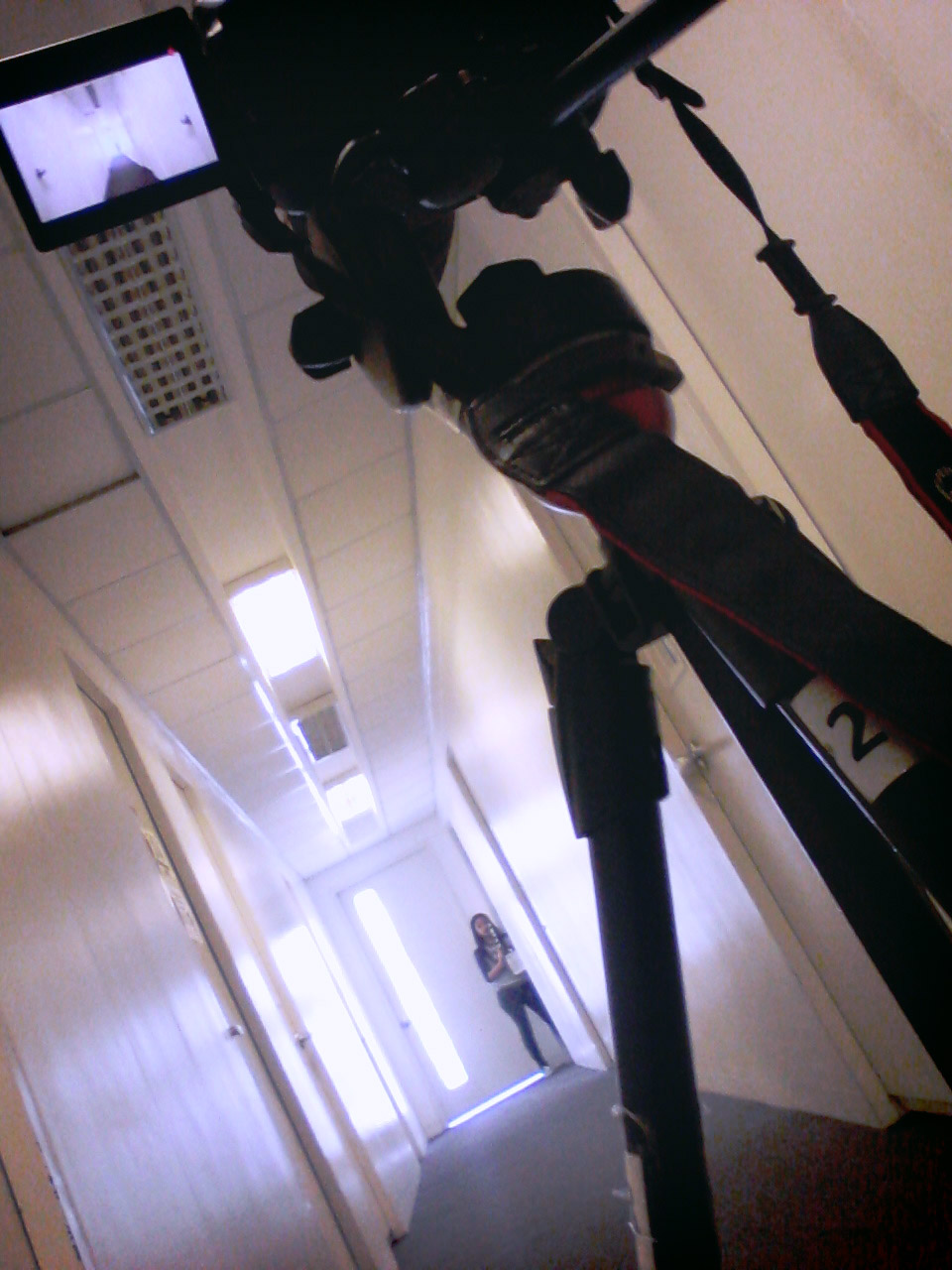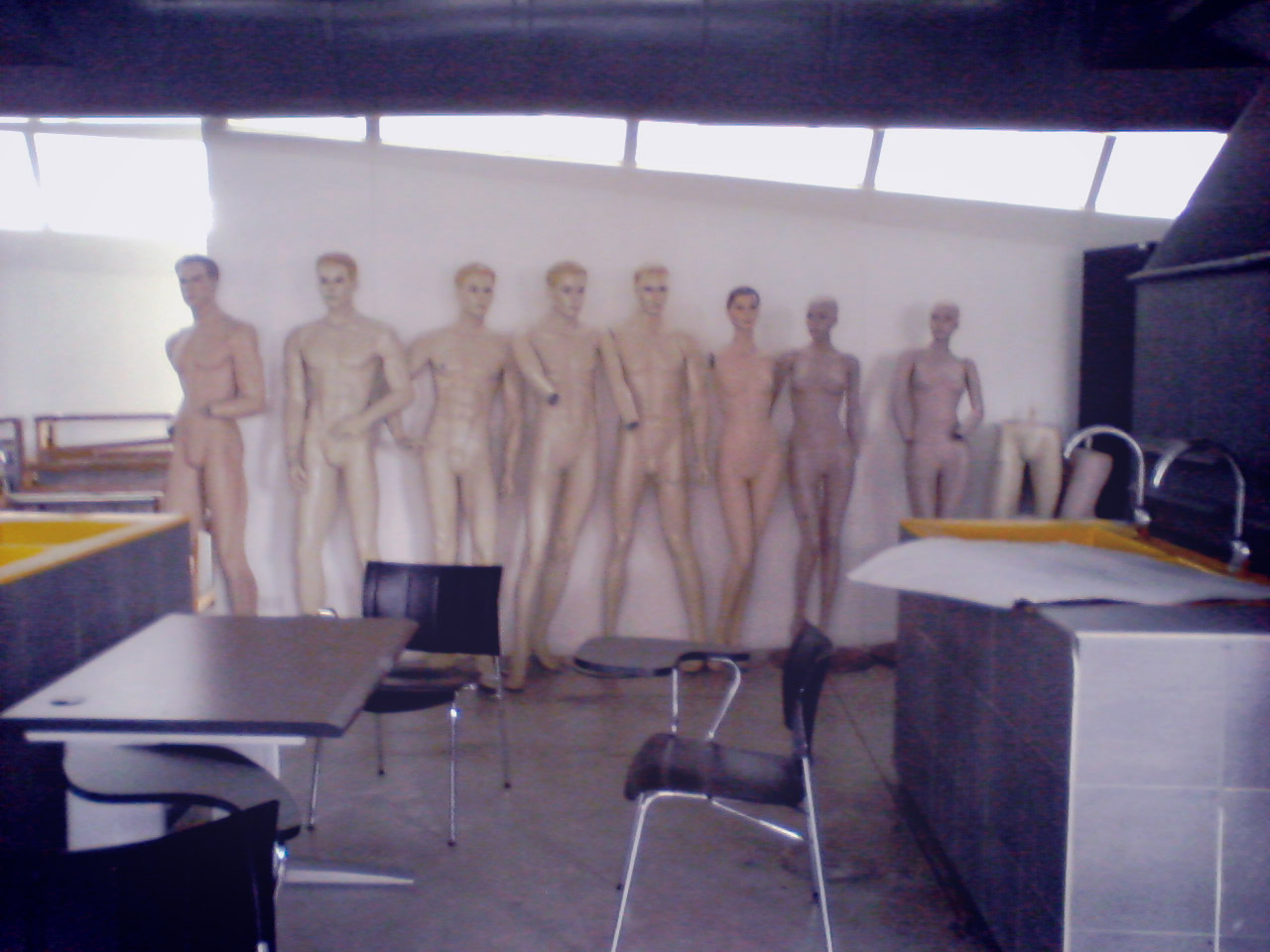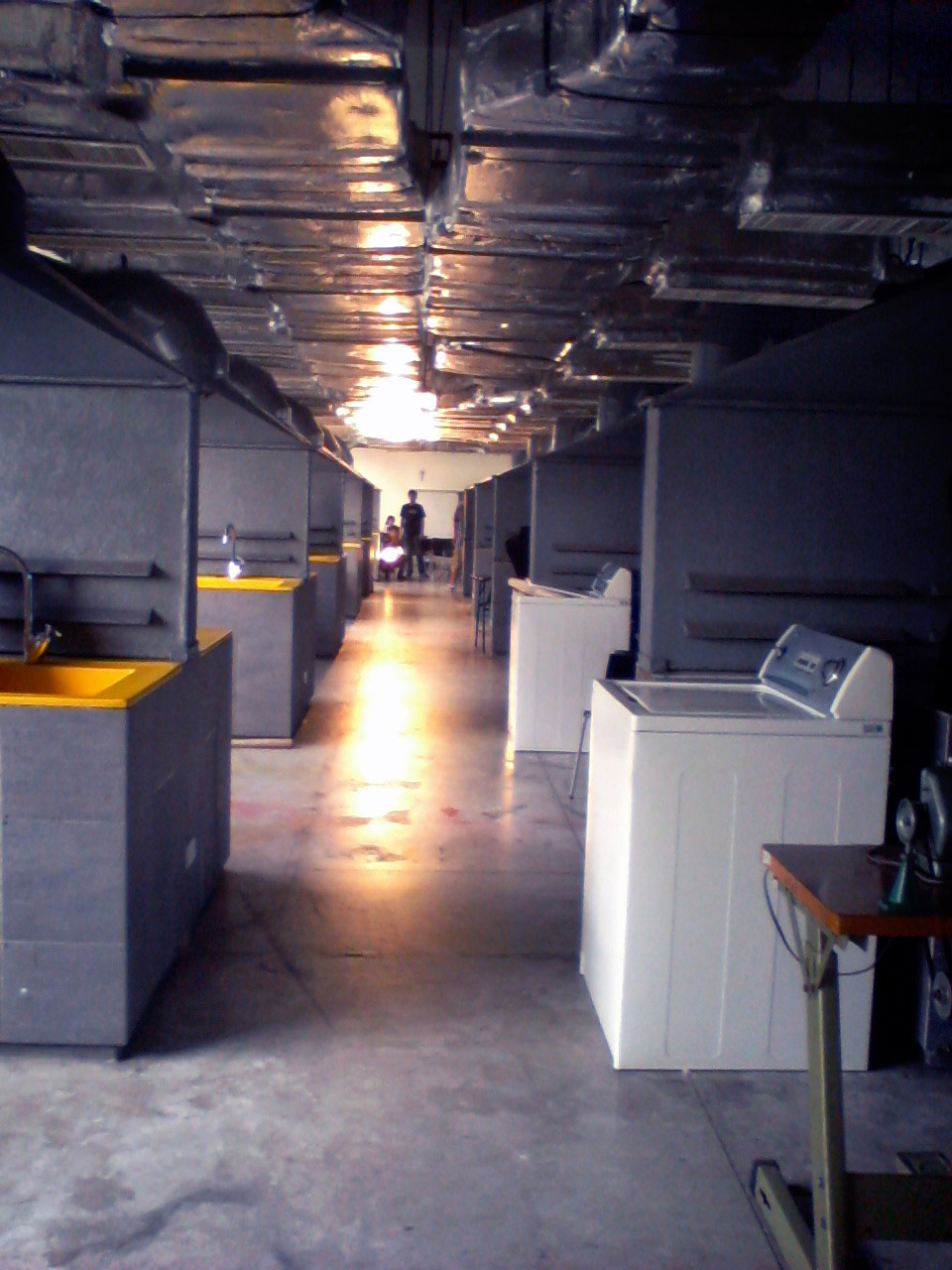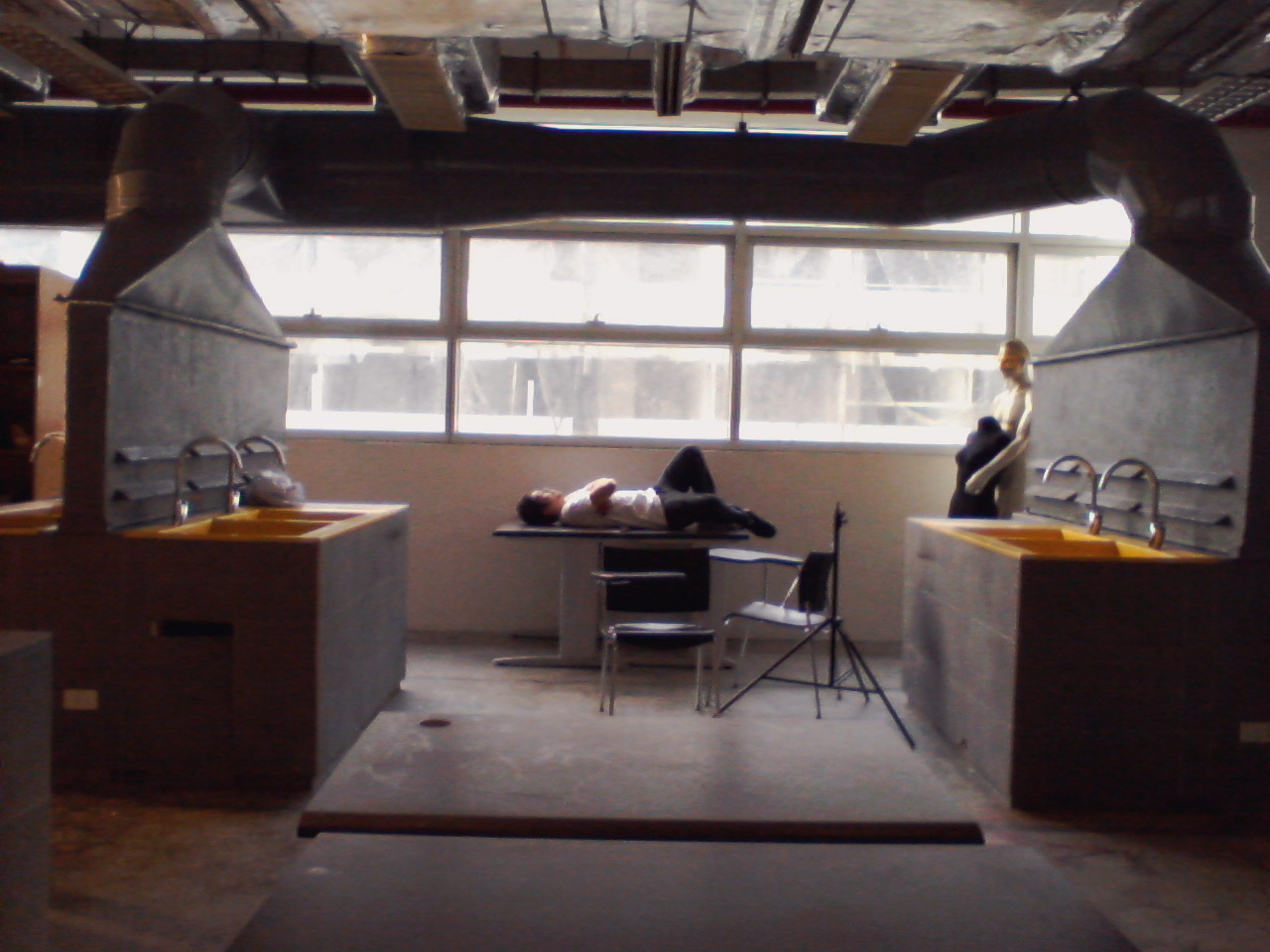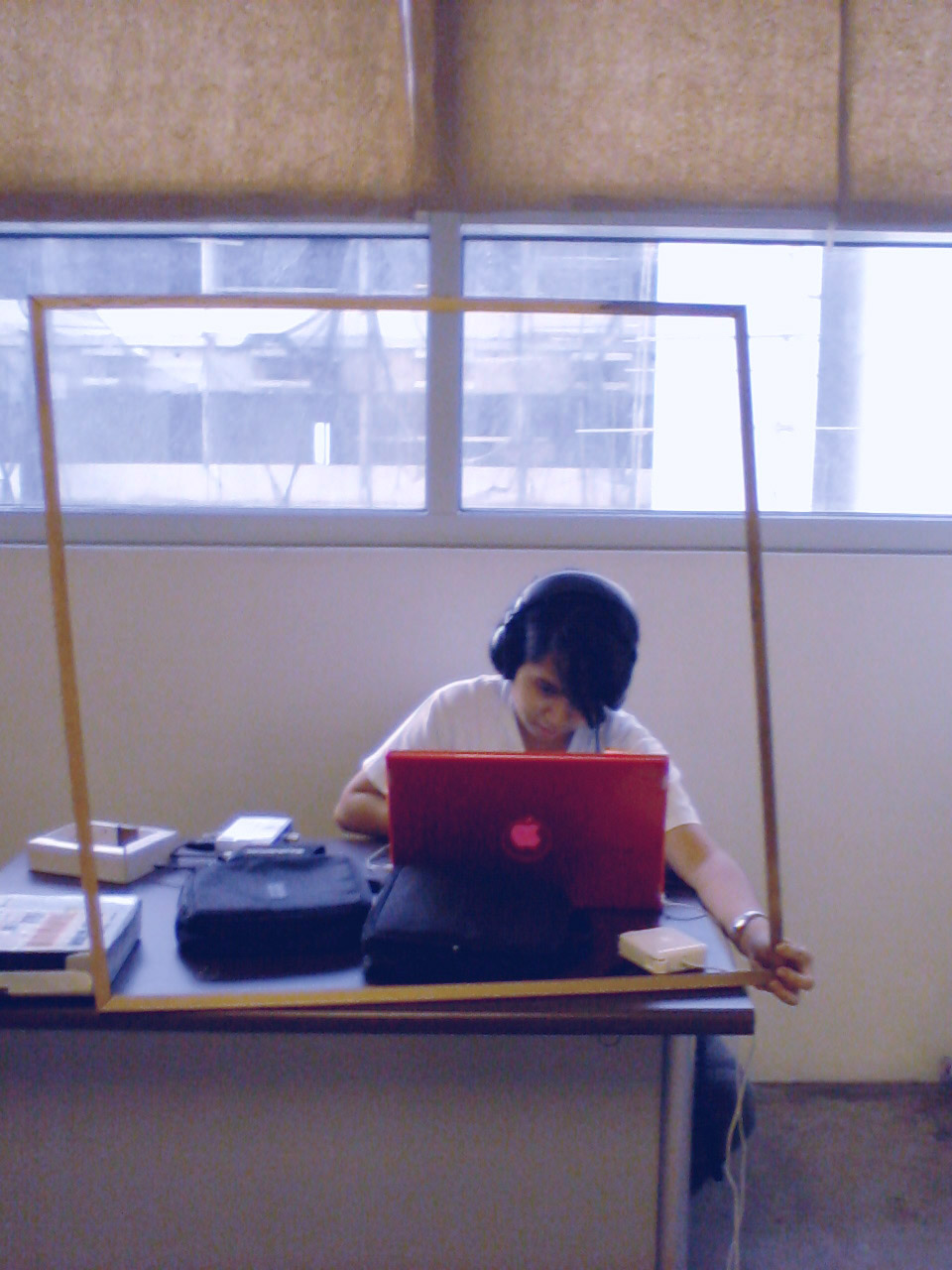 Behind-The-Scene photos on the set of our short horror film, 2 terms ago (Nov 2011) with my DIGISOUND (Digital Sound) class.
All photos taken with a Samsung Champ — not a smartphone.
I've been moaning about feeling restrained because I didn't have a DSLR camera of my own, but that won't stop me from taking pics with whatever I have in hand, even if it's a low-res quality camera phone.
In the words of Sir Jason Magbanua; "IT'S not the ca[ME]ra."
---
More on film photography.