About 3 hours north of Iloilo City is the sleepy town of Culasi, Antique. A 20-minute boat ride away from there will lead you to Mararison Island (also called Malalison) — a quaint and gorgeous one. I found it to be very photogenic as well… so I'll let these photographs speak for themselves: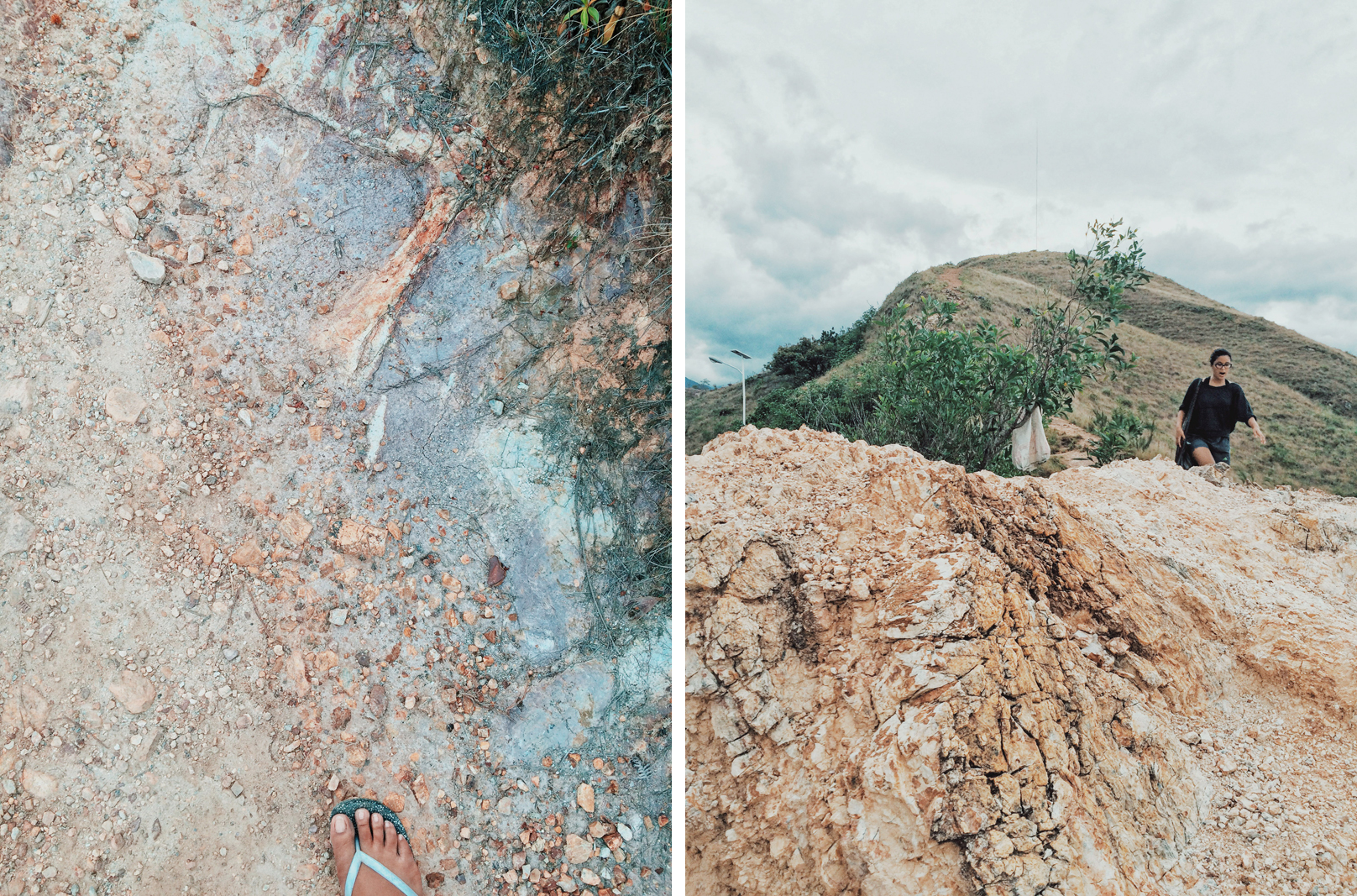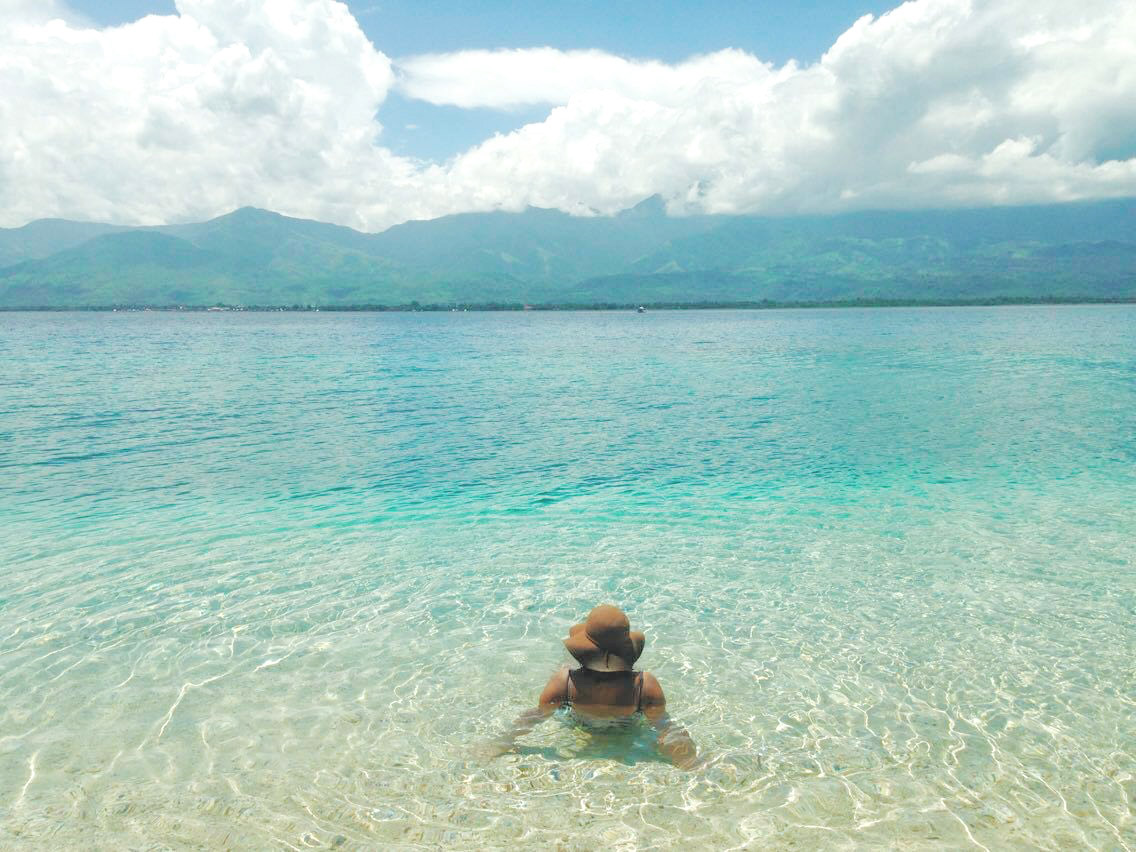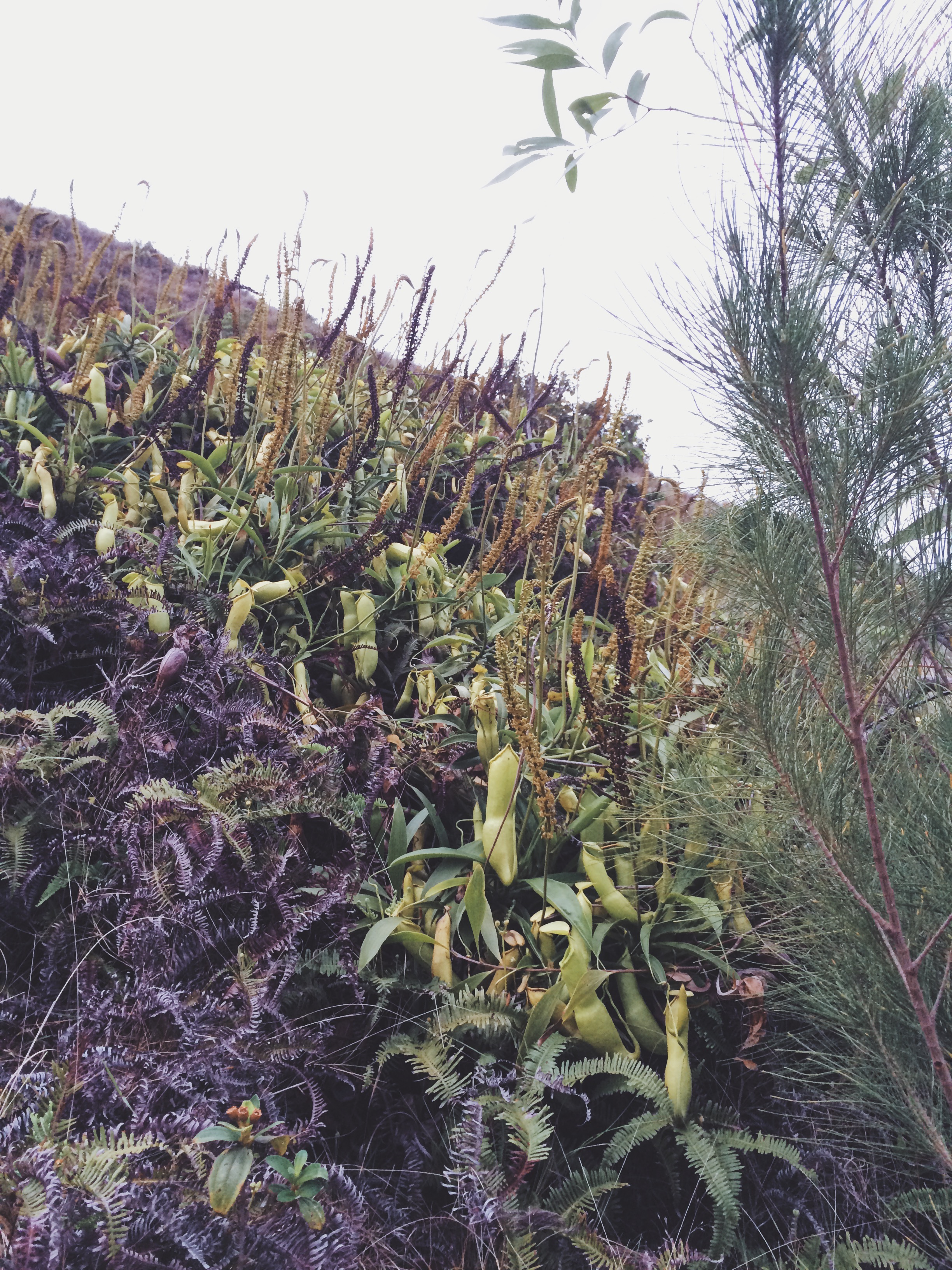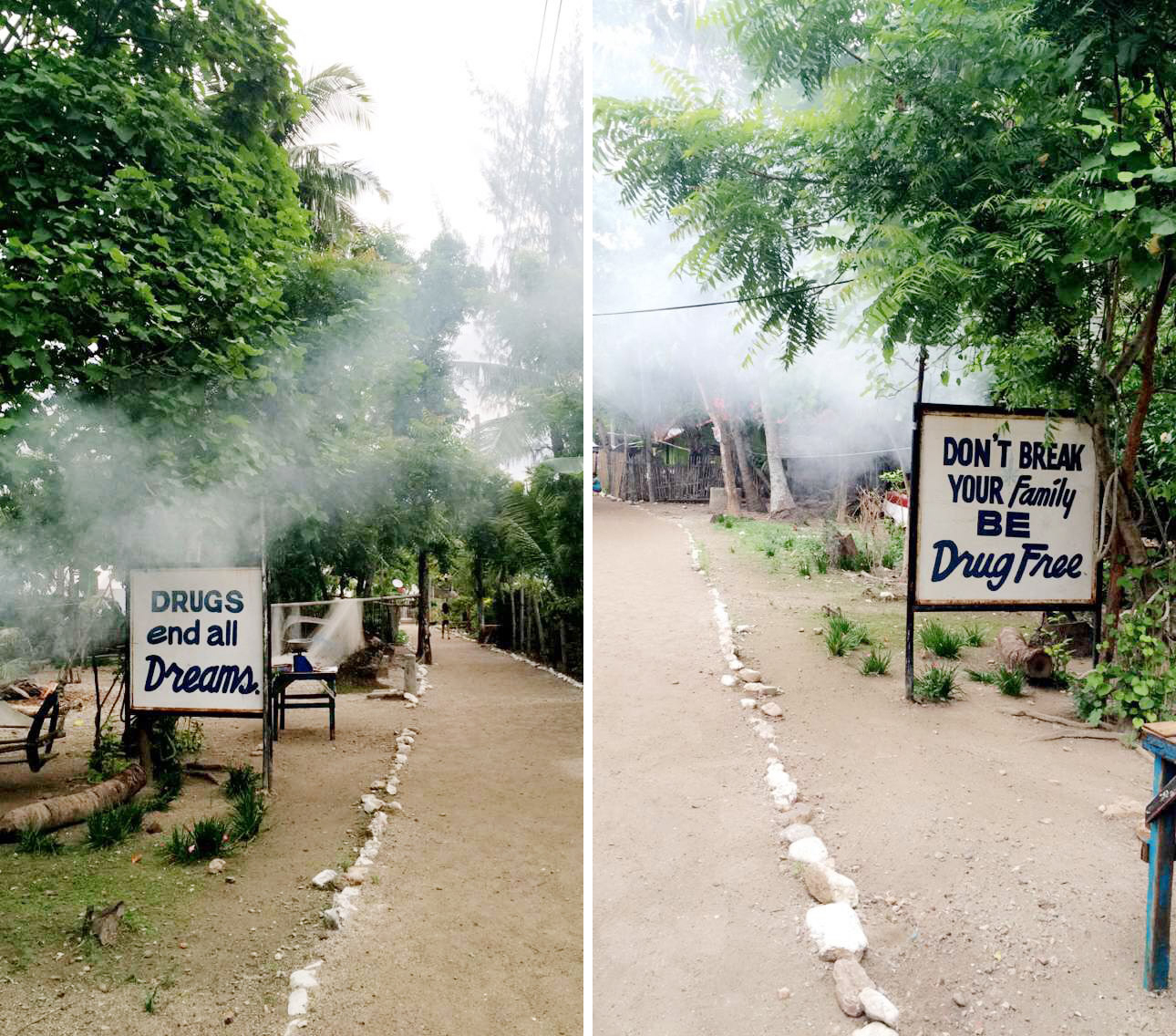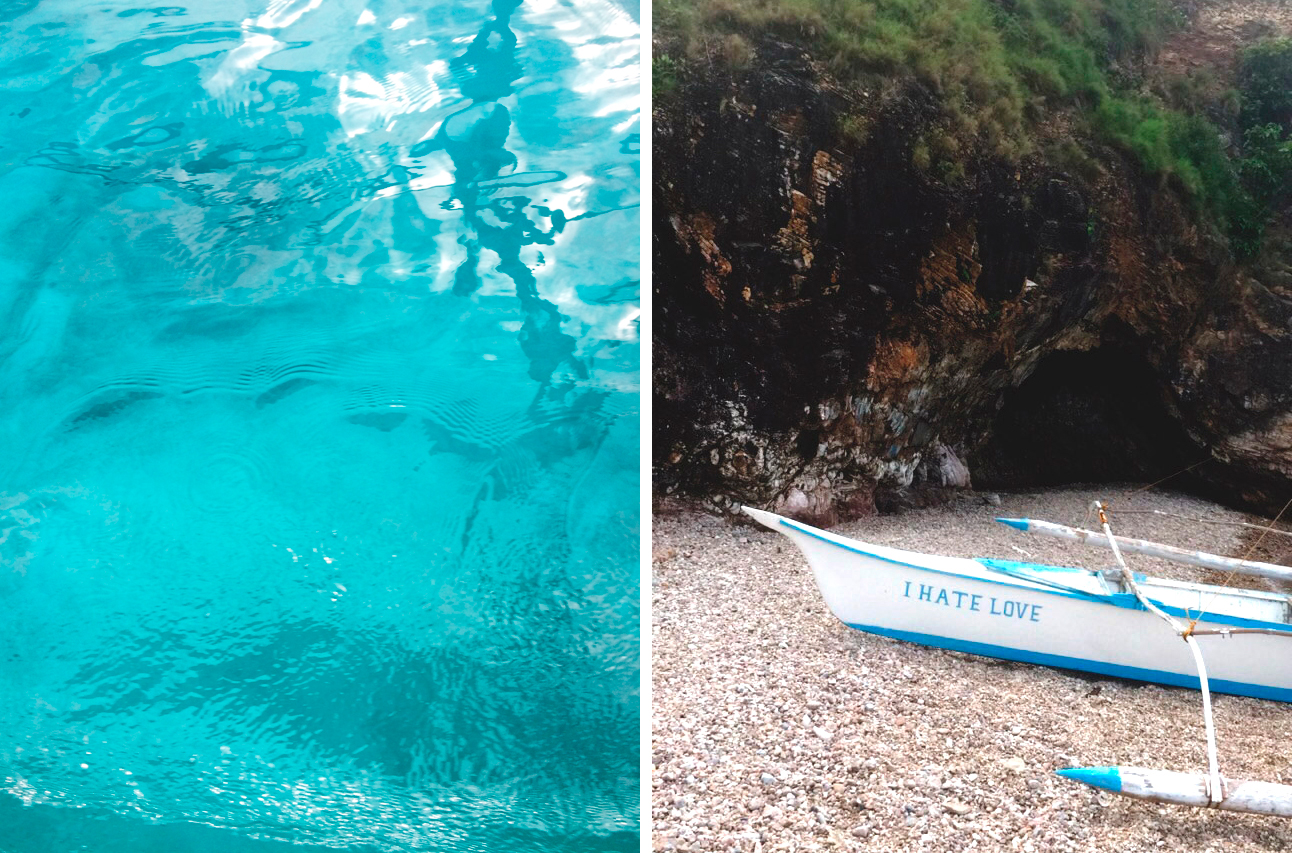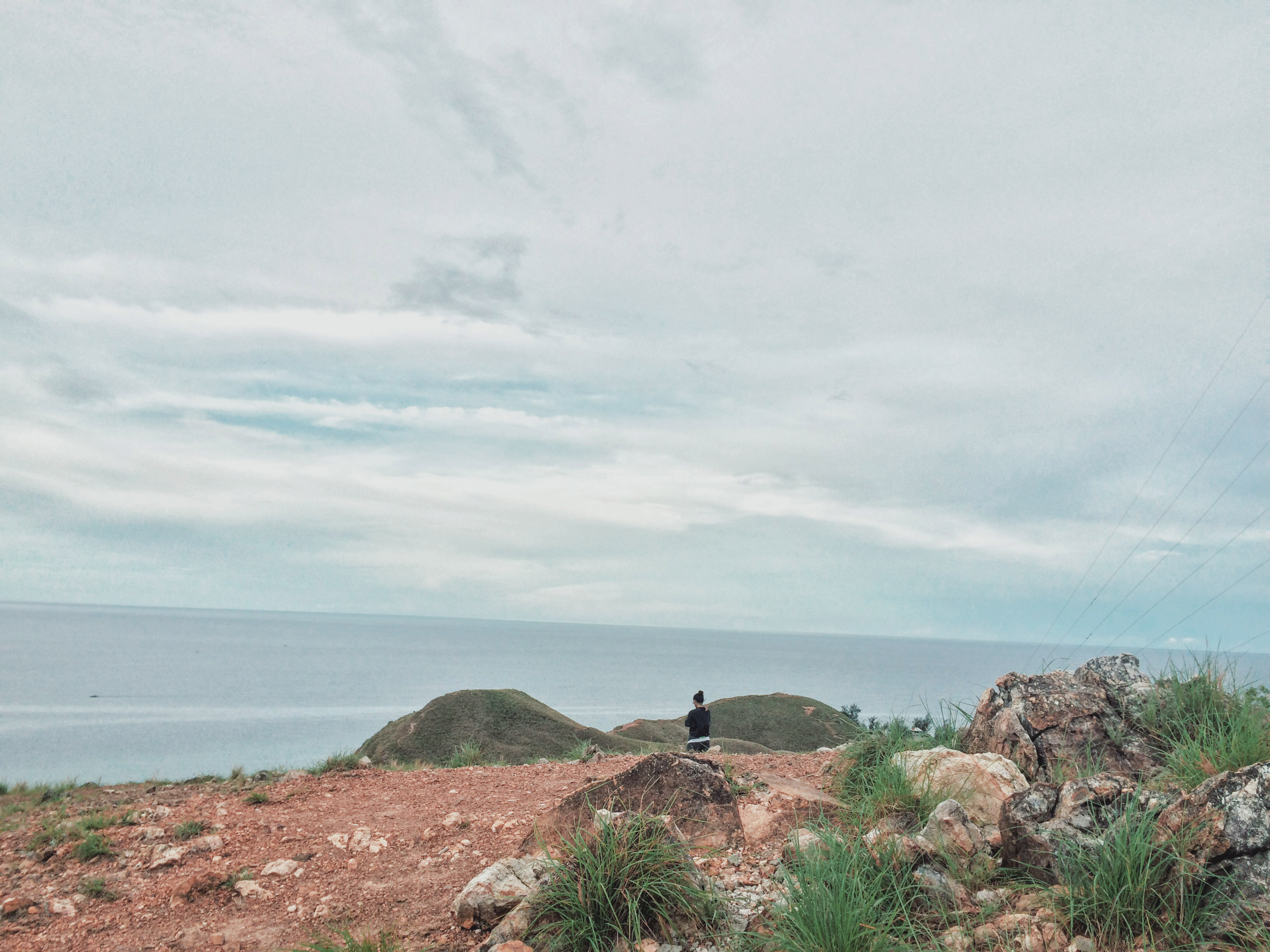 ---
Shout out to Bryan for being the sweetest and hooking us up with a hotel room the night before we left for Mararison Island. It was totally unexpected and felt odd for us to do because we were in a "budget backpacking" mindset. Lol!
---
All photos shot on iPhone 5S & post-processed with VSCO.