I've always wanted to visit the Enchanted River and find what the hype was all about over at Siargao. Together with my friends, we hit two birds with one stone and finally made it happen! Instead of only documenting through Snapchat, I thought I'd be more intentional in properly filming this trip. So here it is: 4 friends on a 4-day trip squeezed in 4 minutes. #TeamGaoGao
See photos and a detailed map of our itinerary after the jump:
Falling in love with Siargao
Before anything else, let me just say that we fell madly in love with Siargao! It happened to be the 22nd International Surfing Cup when we went, and though it may be an island renowned for its world-class surfing spots, the truth is there's plenty of other things to do as a non-surfer (although I would have liked to have taken my first surfing lesson there but alas, our time was limited). Siargao exudes a vibe I've never experienced anywhere else, perhaps because it's a surftown and the people are consequently more laid-back? Or maybe it's because it's not as overrun with fast food chains but with indie cafés, family-run shops, and a global village of people from around the world who came and stayed for the long run. Whatever it is, I sincerely hope that mainstream tourism in the future won't kill the soul of Siargao.
———
Music: "Surfing in the Sun" by Soul Catalyst
Shot on iPhone 5s. Edited in iMovie.
———
Our Itinerary in a nutshell
Day 1:
> Take an early flight from Manila (#PlaneToButuan, lol)
> Arrive at Butuan Airport
> Take a van to Hinatuan, Surigao Del Sur (3 hrs)
> Spend the rest of the day swimming at Enchanted River and island-hopping around the area
> Get local barbecue for dinner
> Sleep at Marky's Hostel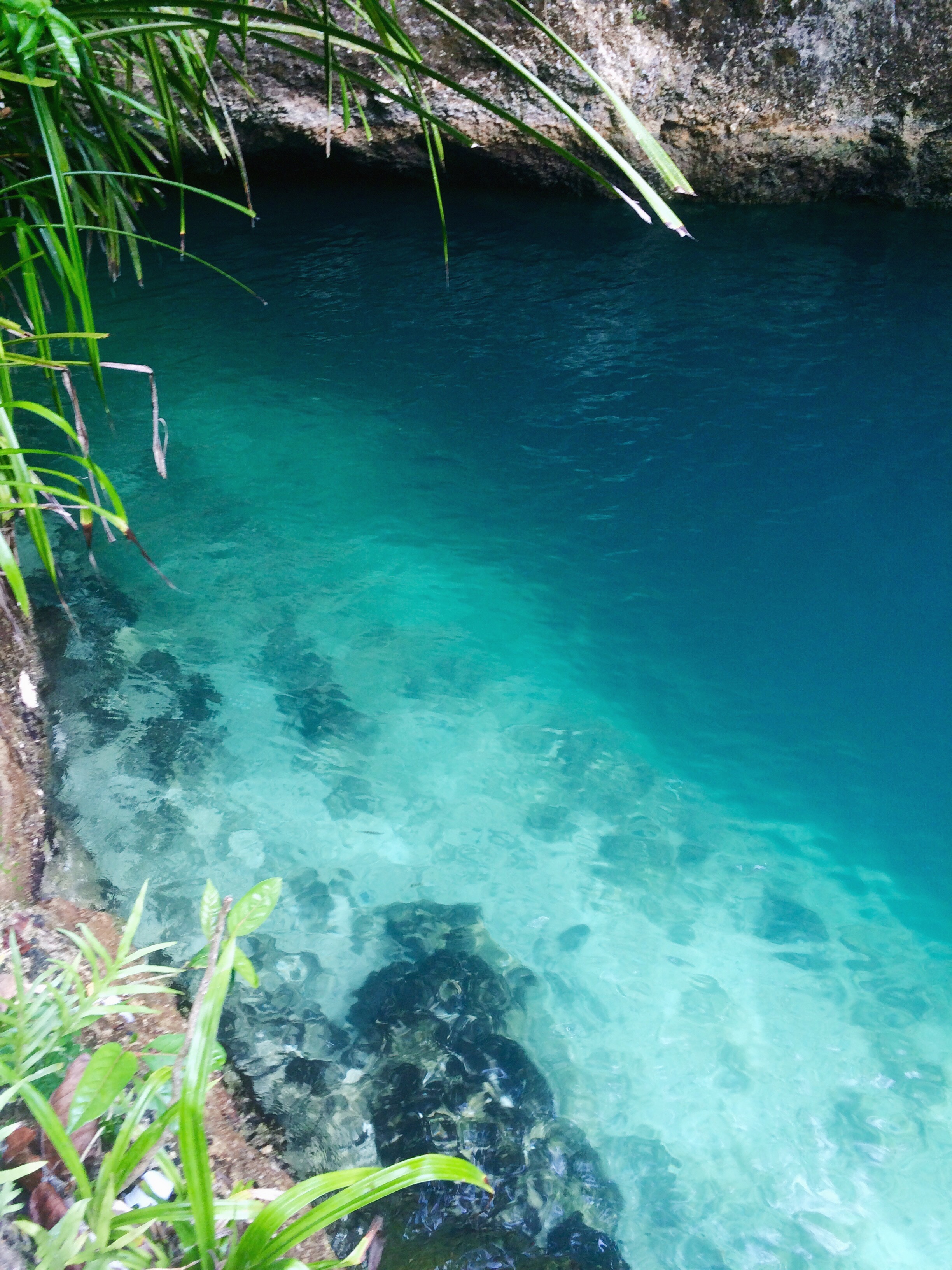 ---
Day 2:
> Take the earliest van to Surigao Ferry Port (5 hrs)
> Ride the boat to Siargao Island before noon (2.5 hrs)
> Check-in at Kokai Resort
> Explore the neighbourhood
> Have a late lunch at Lunares Café
> Kayak and chill at the beach
> Eat at Ocean 101 for dinner
> Have drinks & cap the night at Boulevard.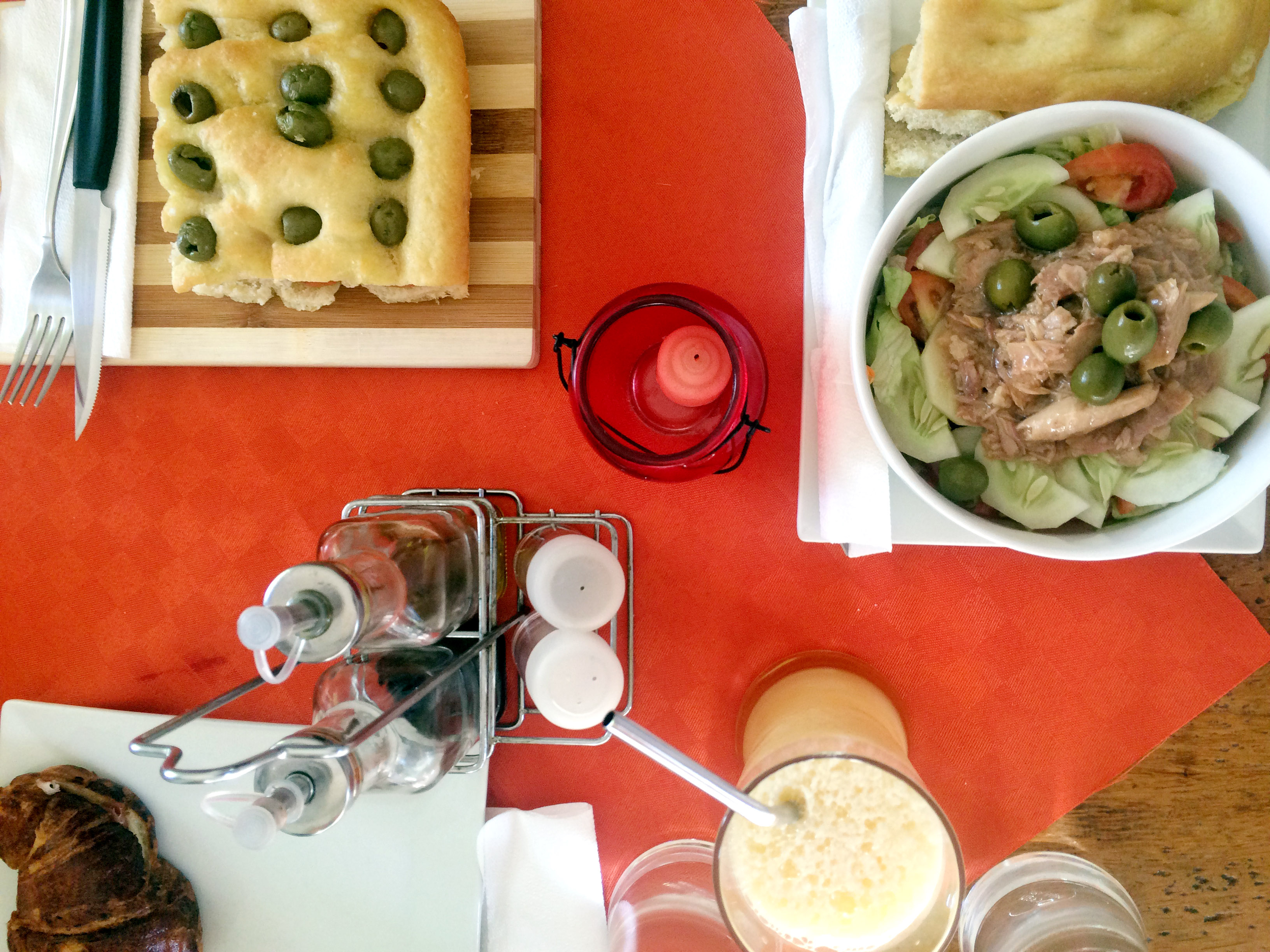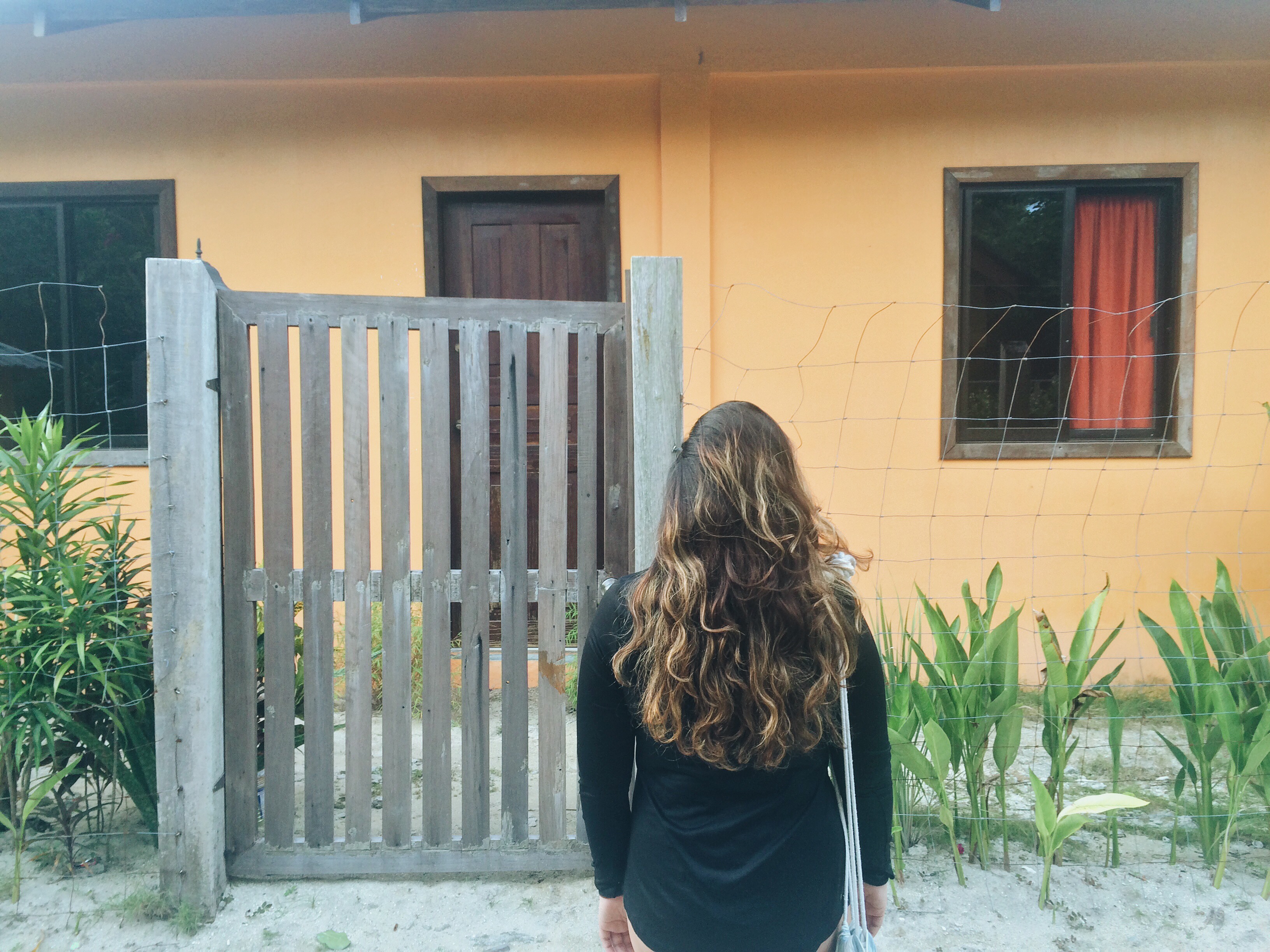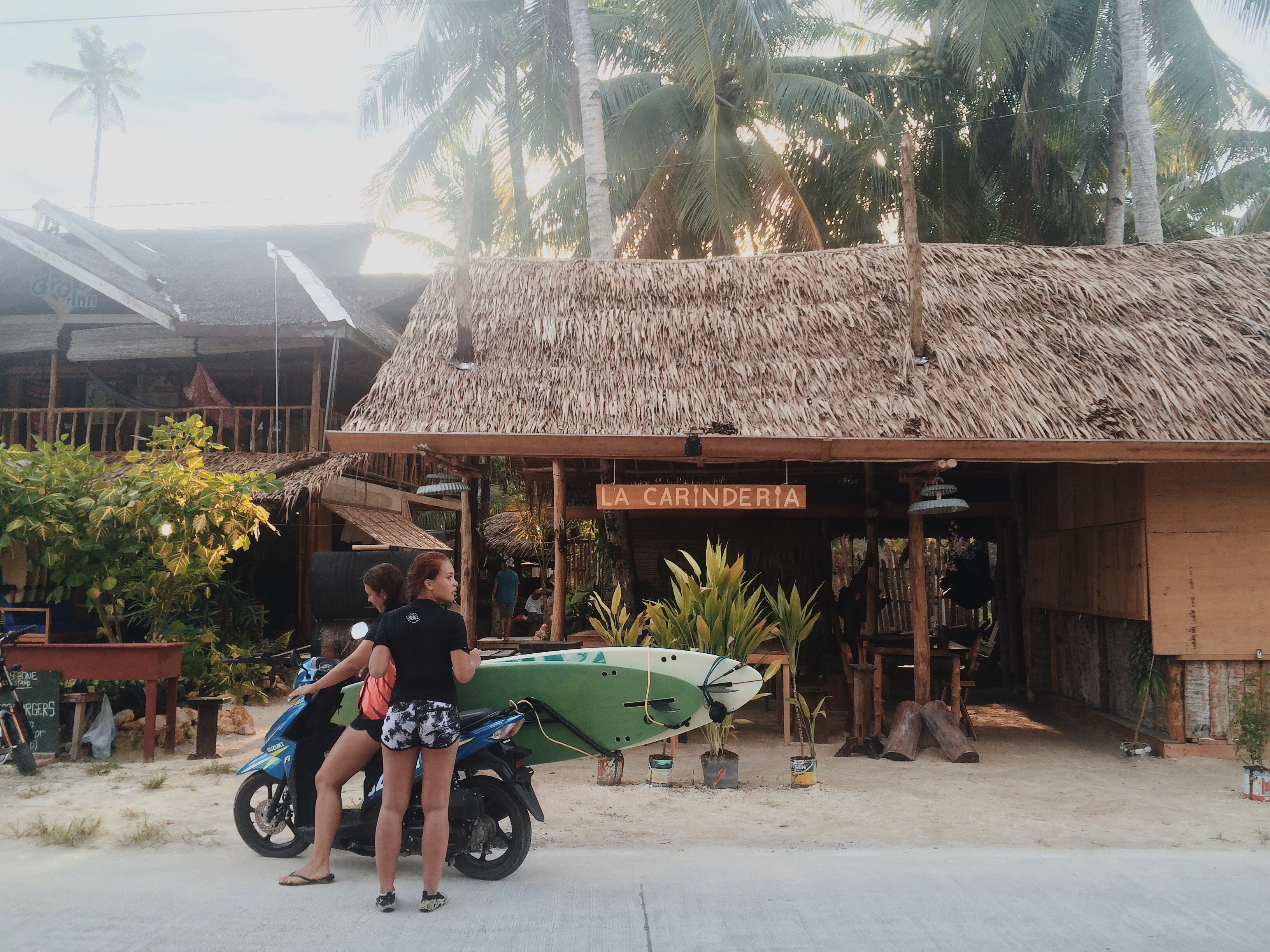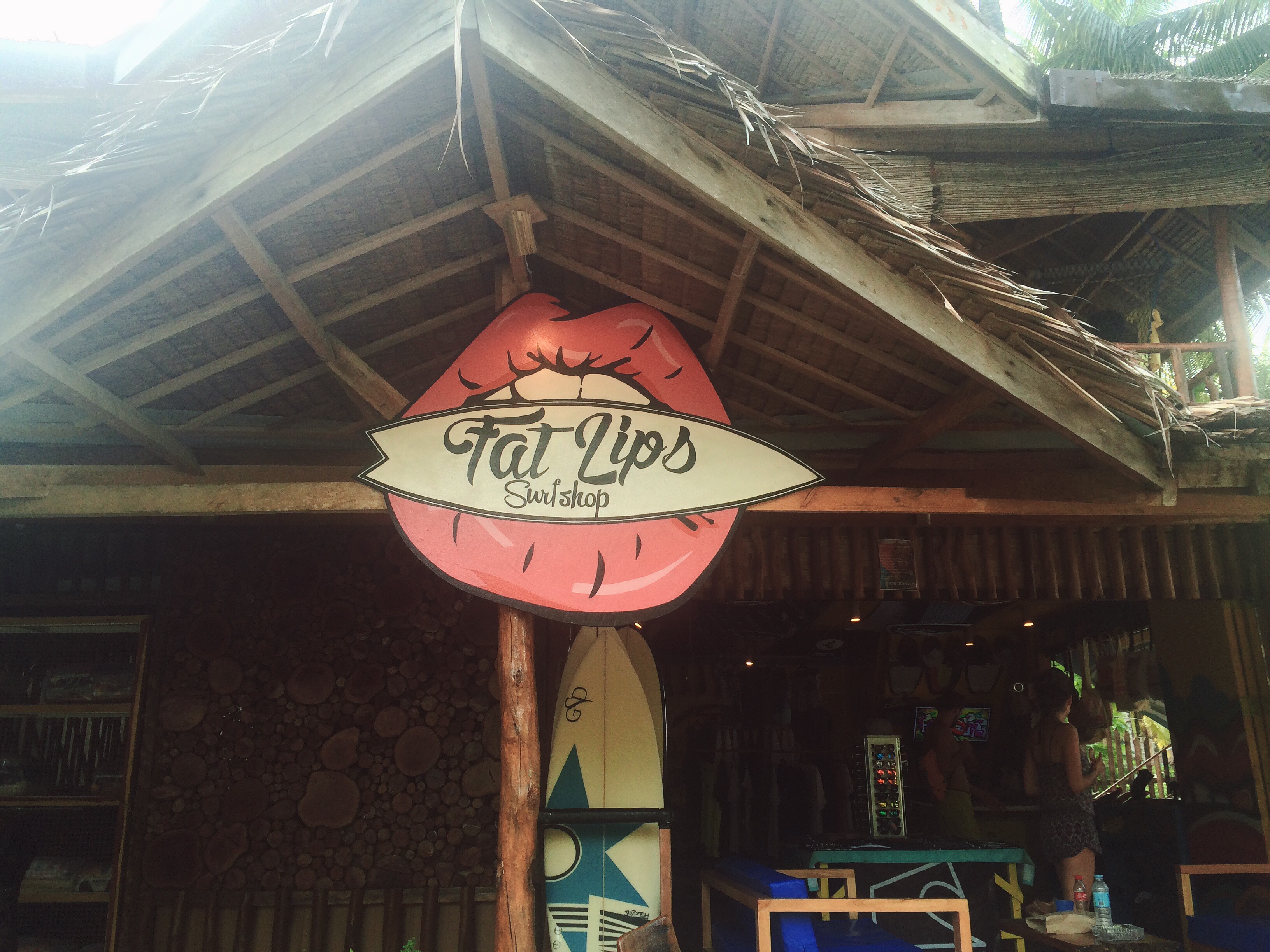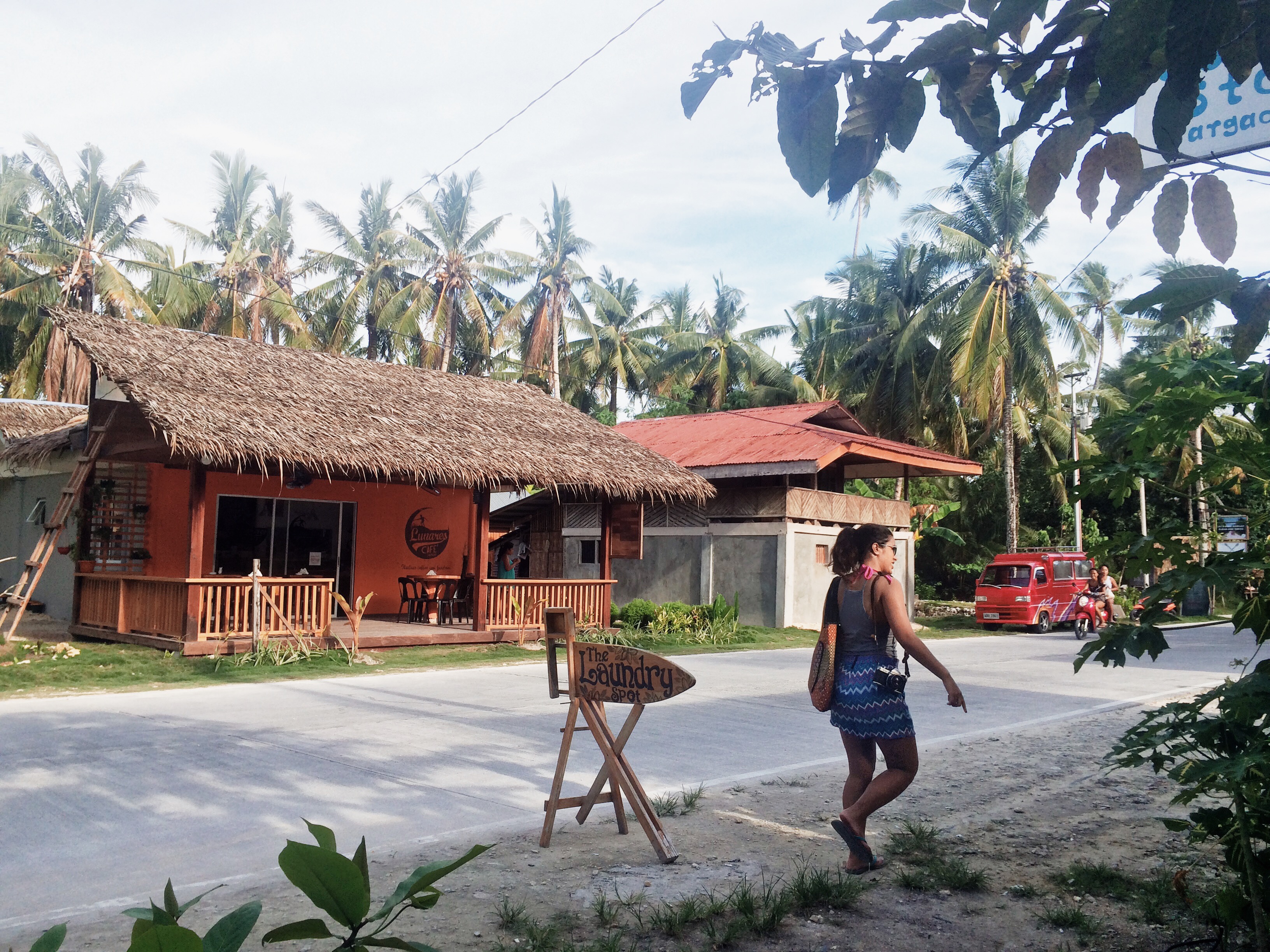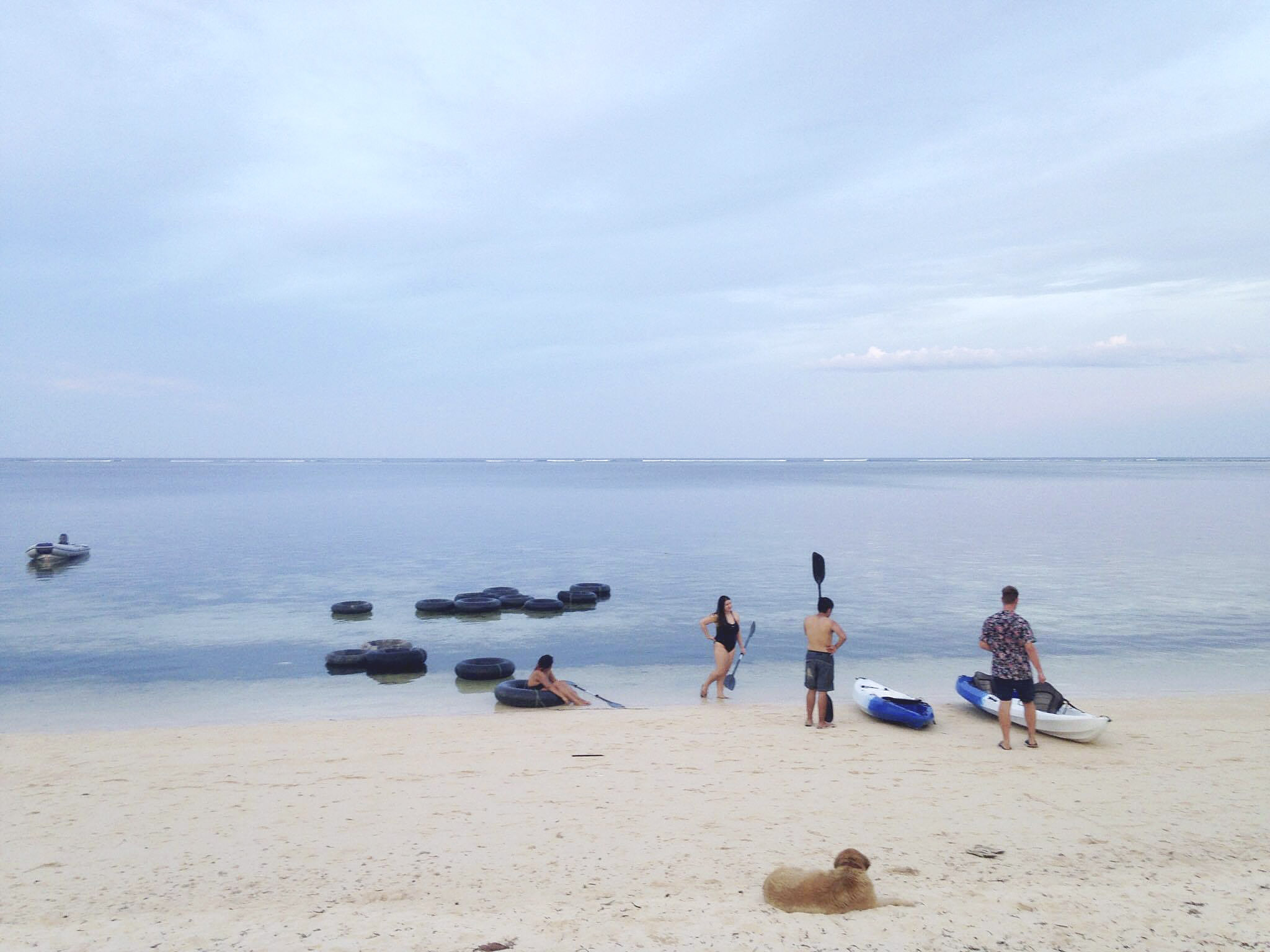 ---
Day 3:
> Take a dip at Magpupungko Rock Pools
> Have lunch at Kitya's Place
> Go island-hopping (Naked/Dako/Guyam Island)
> Have a tasty barbecue dinner at Mama's Grill
> Night cap at Kitya's Place.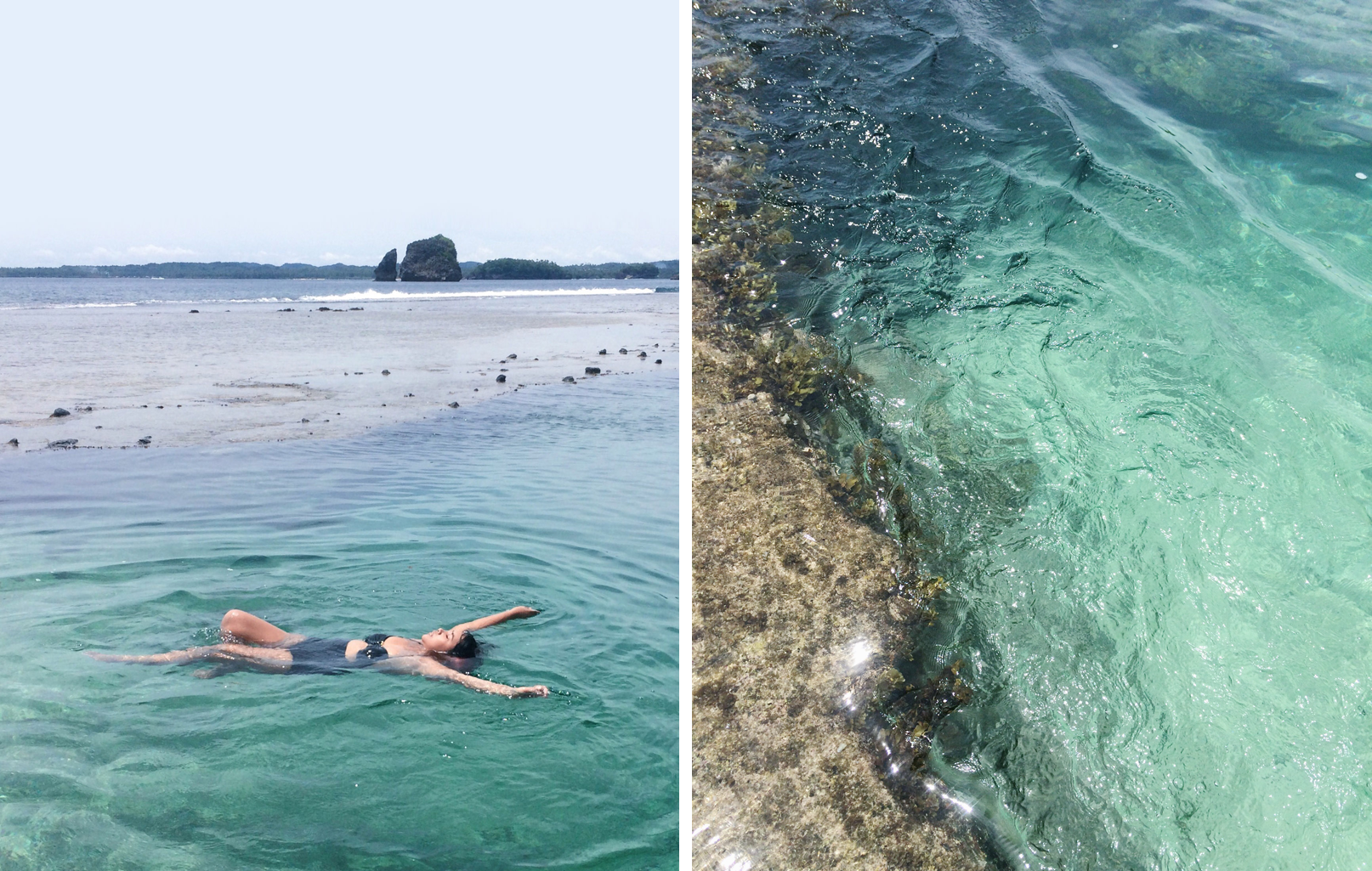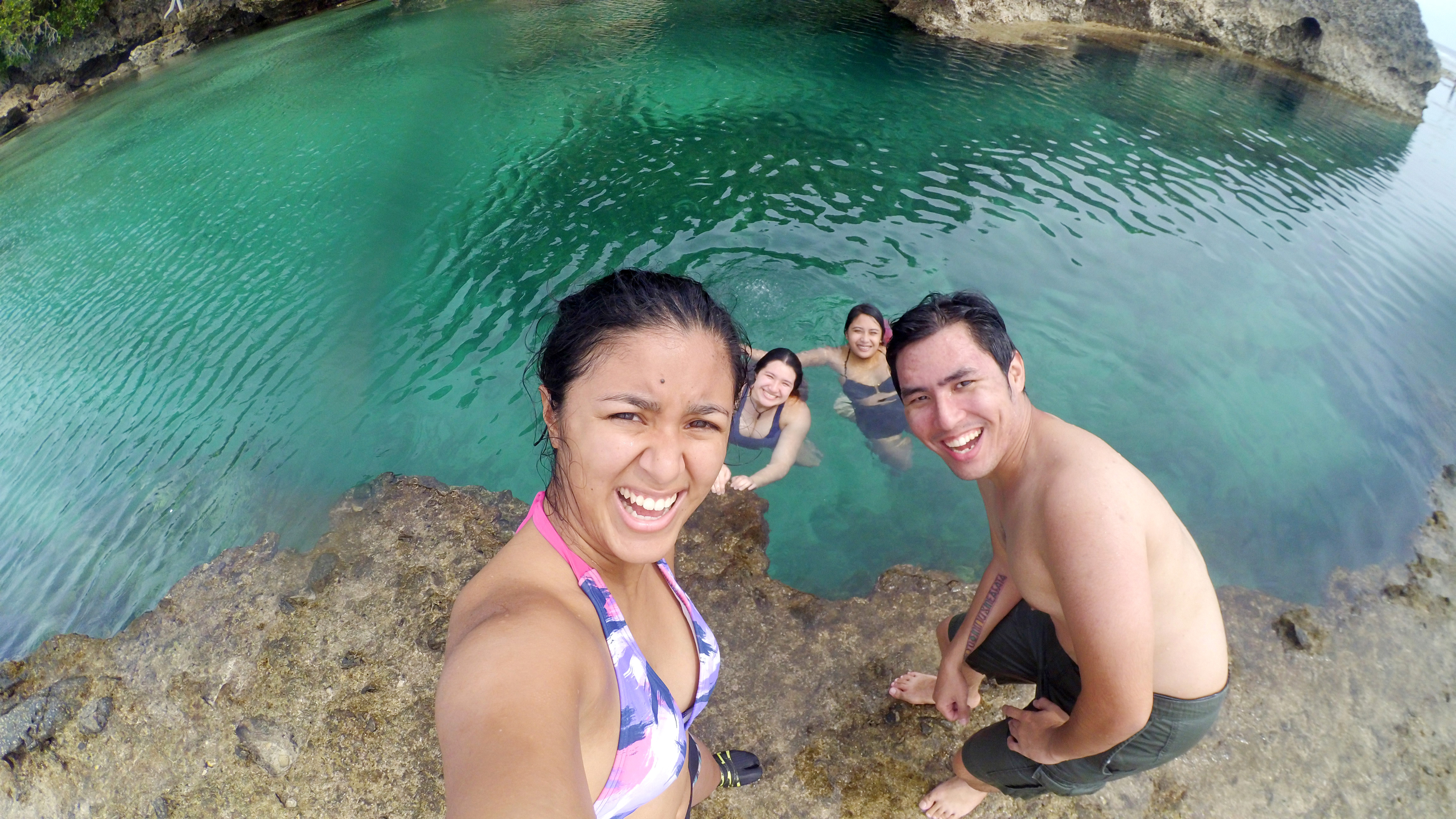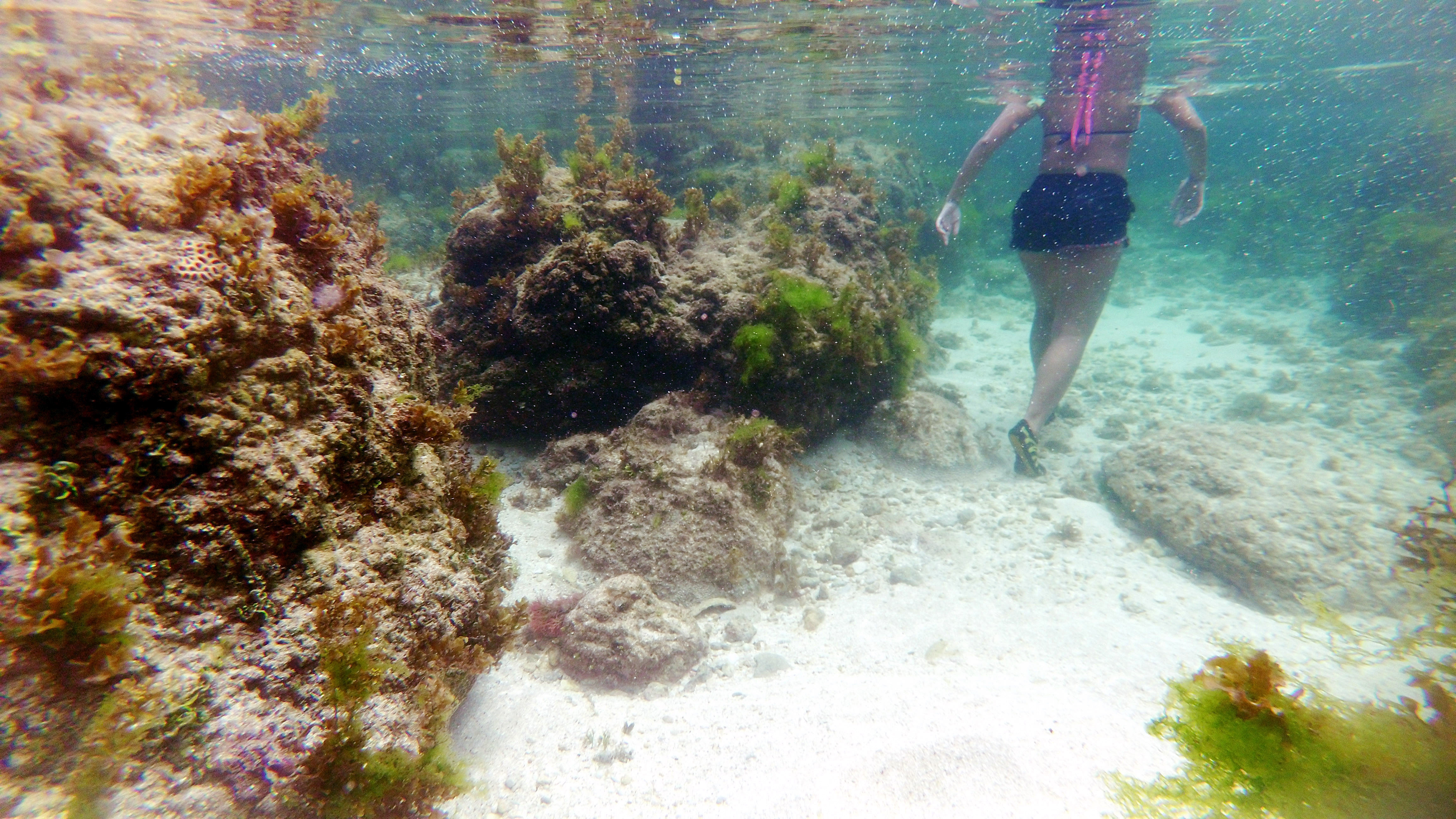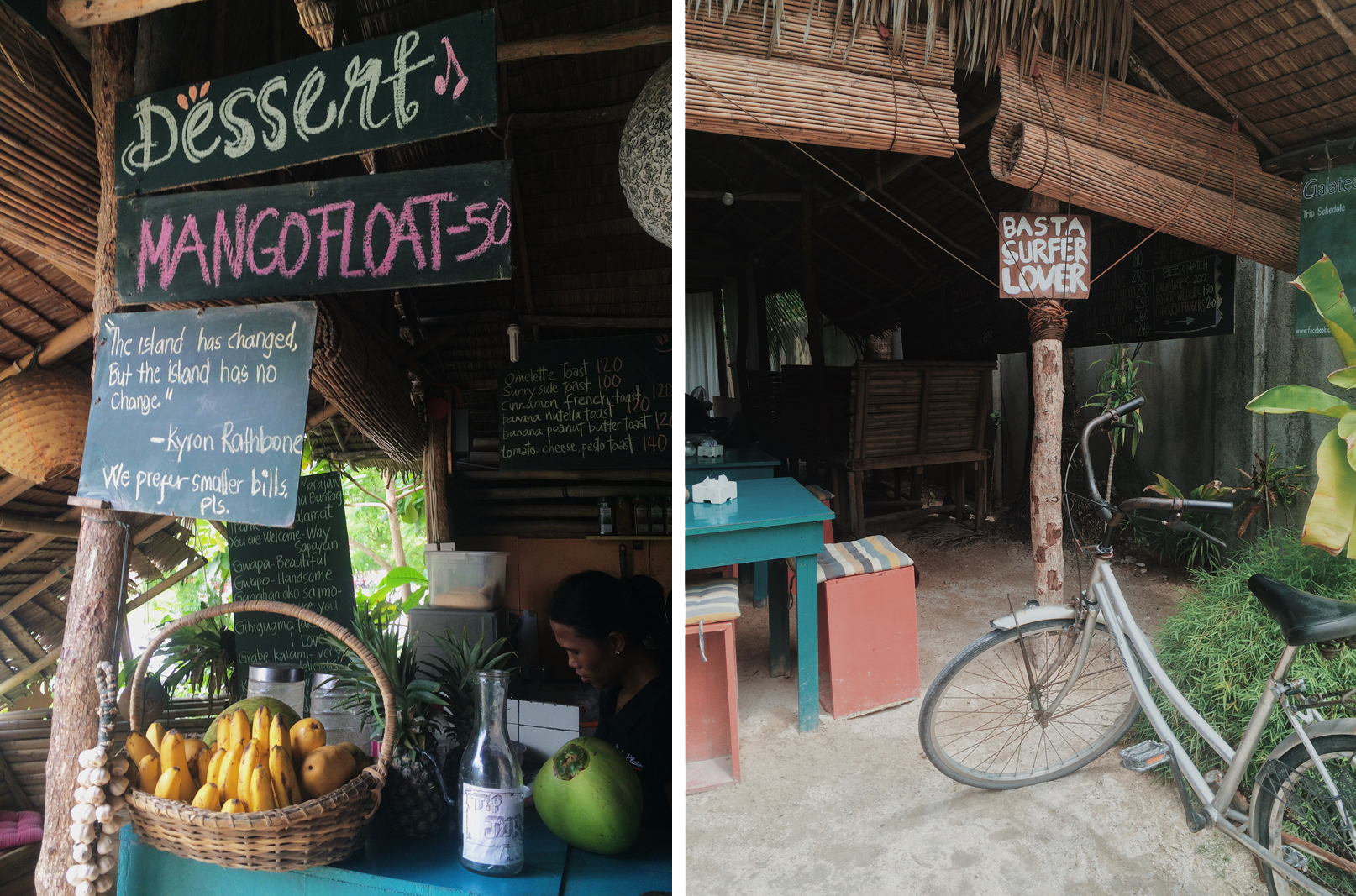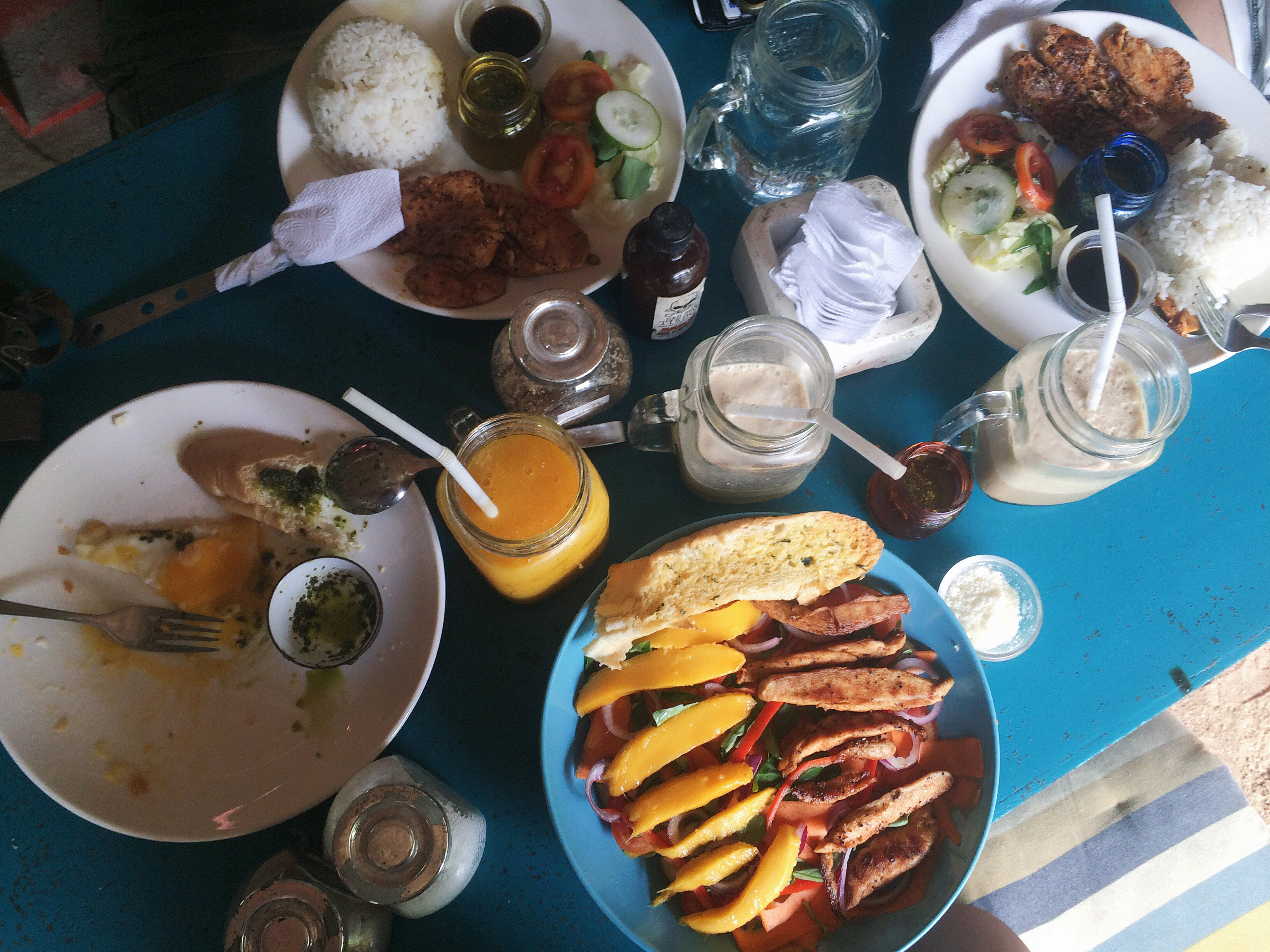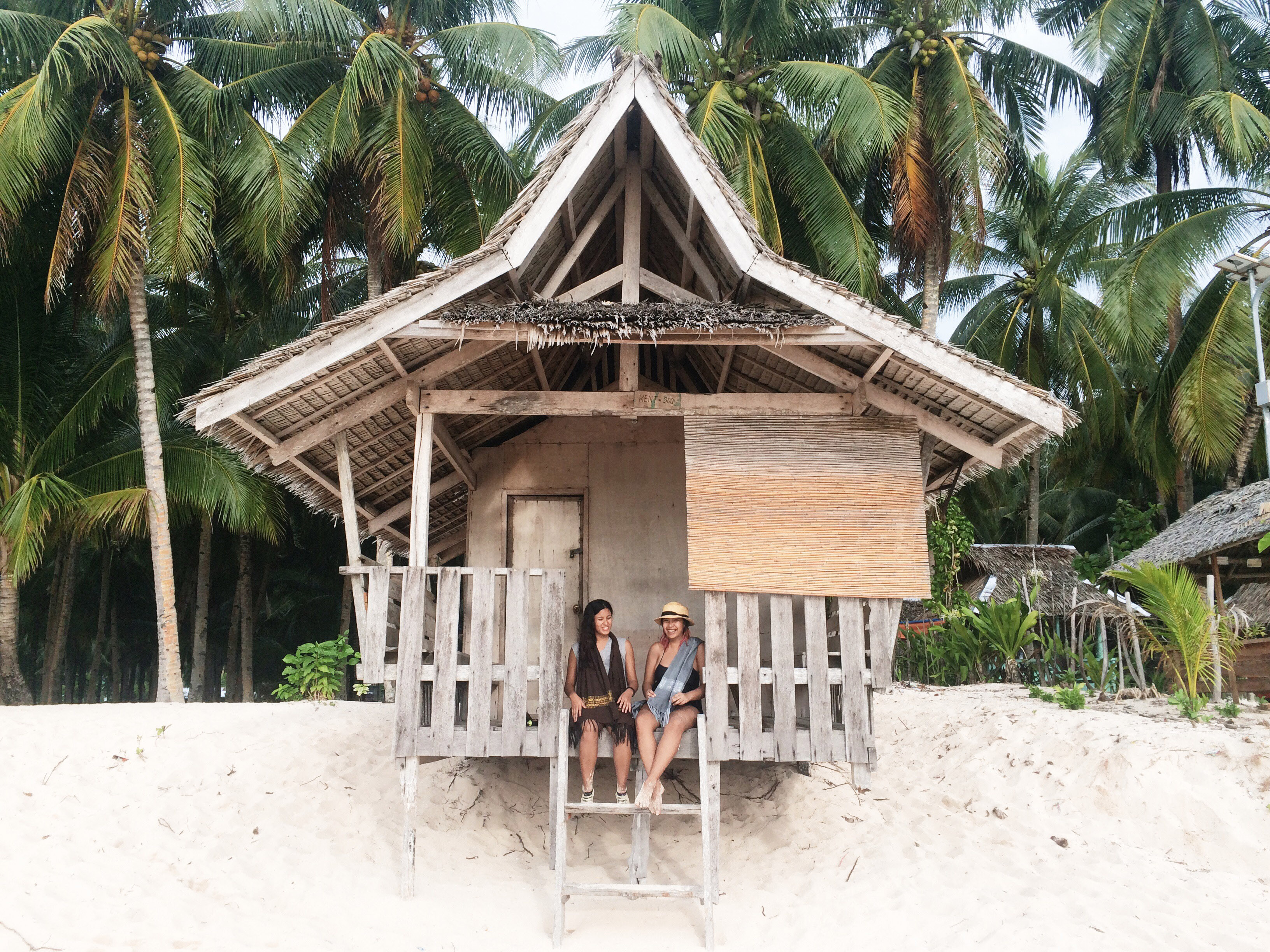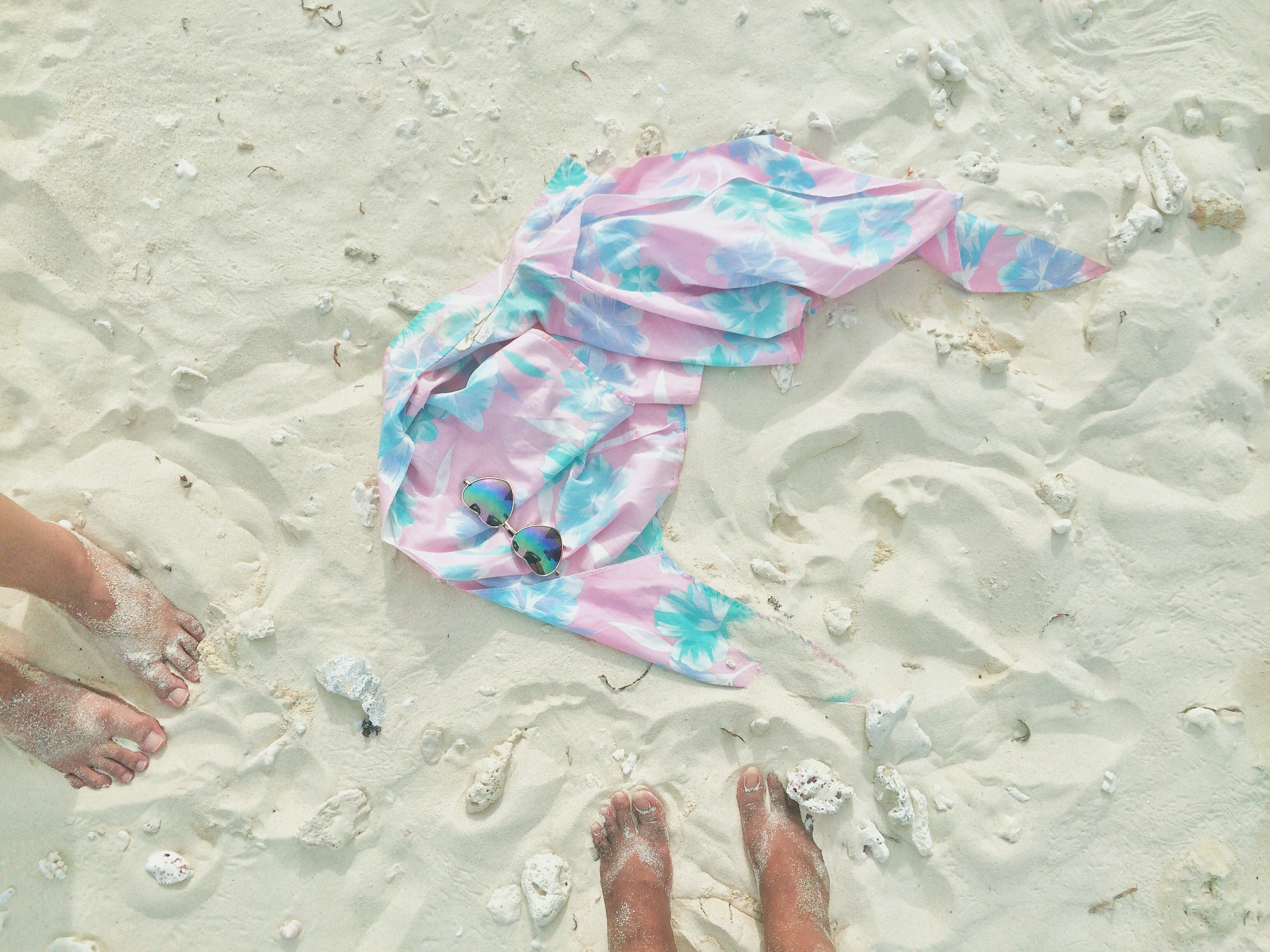 ---
Day 4:
> Visit the famous Cloud 9
> Pack up & check-out
> Have breakfast at Lunares Café
> Head to Dapa Port for the boat back to Surigao Port (2 hrs)
> Take a van to Butuan Airport (3 hrs)
> Fly back to Manila.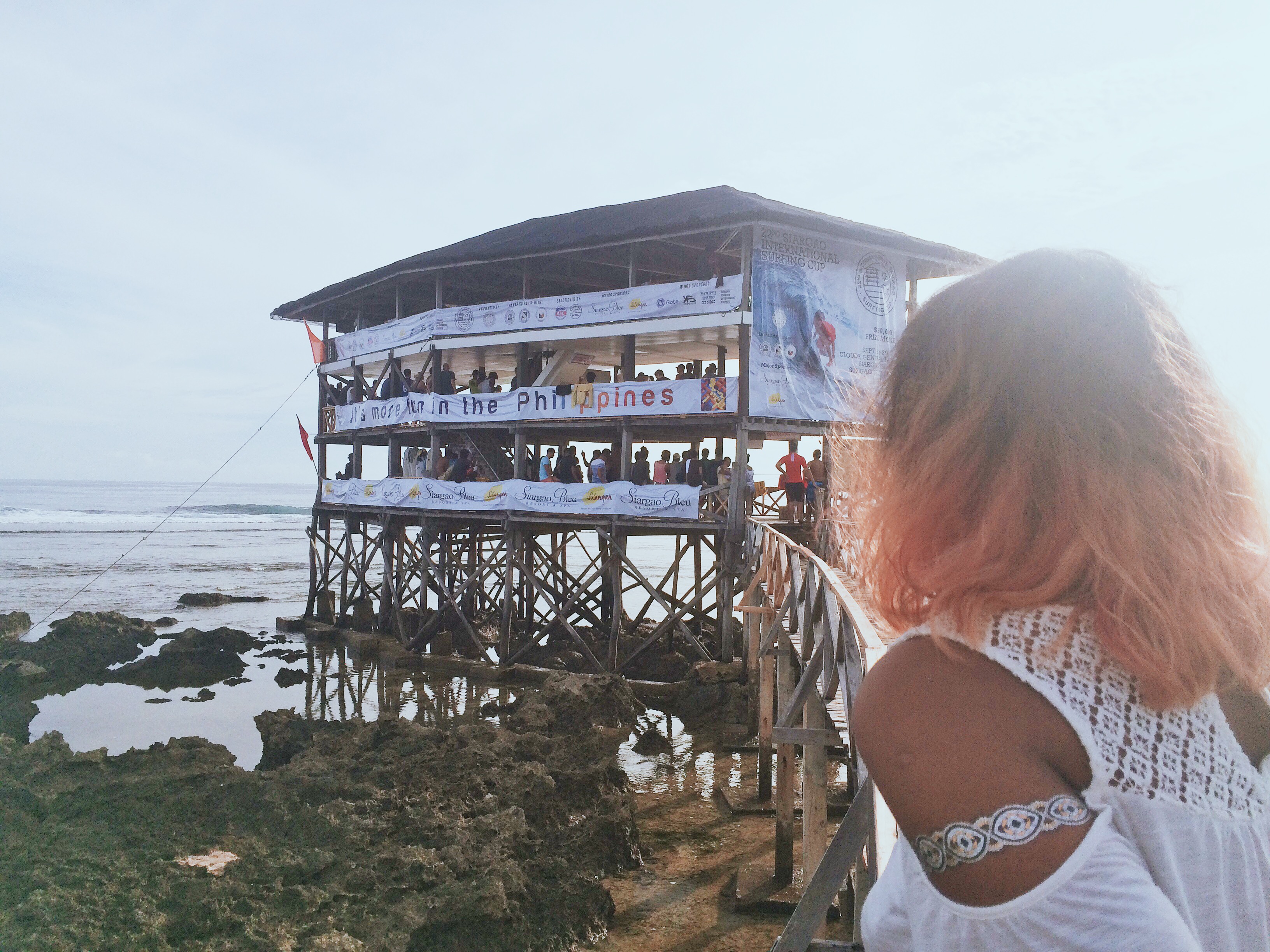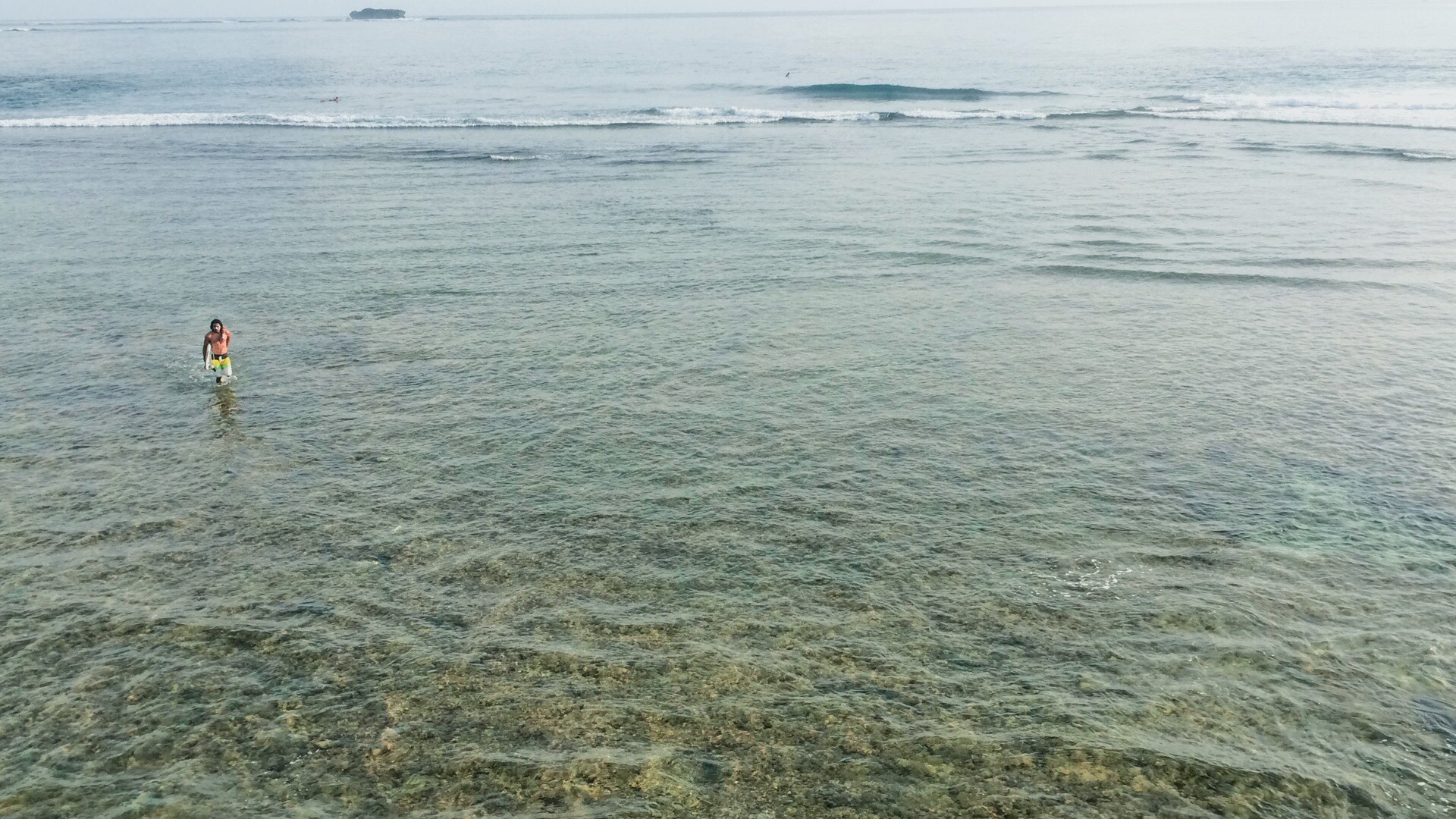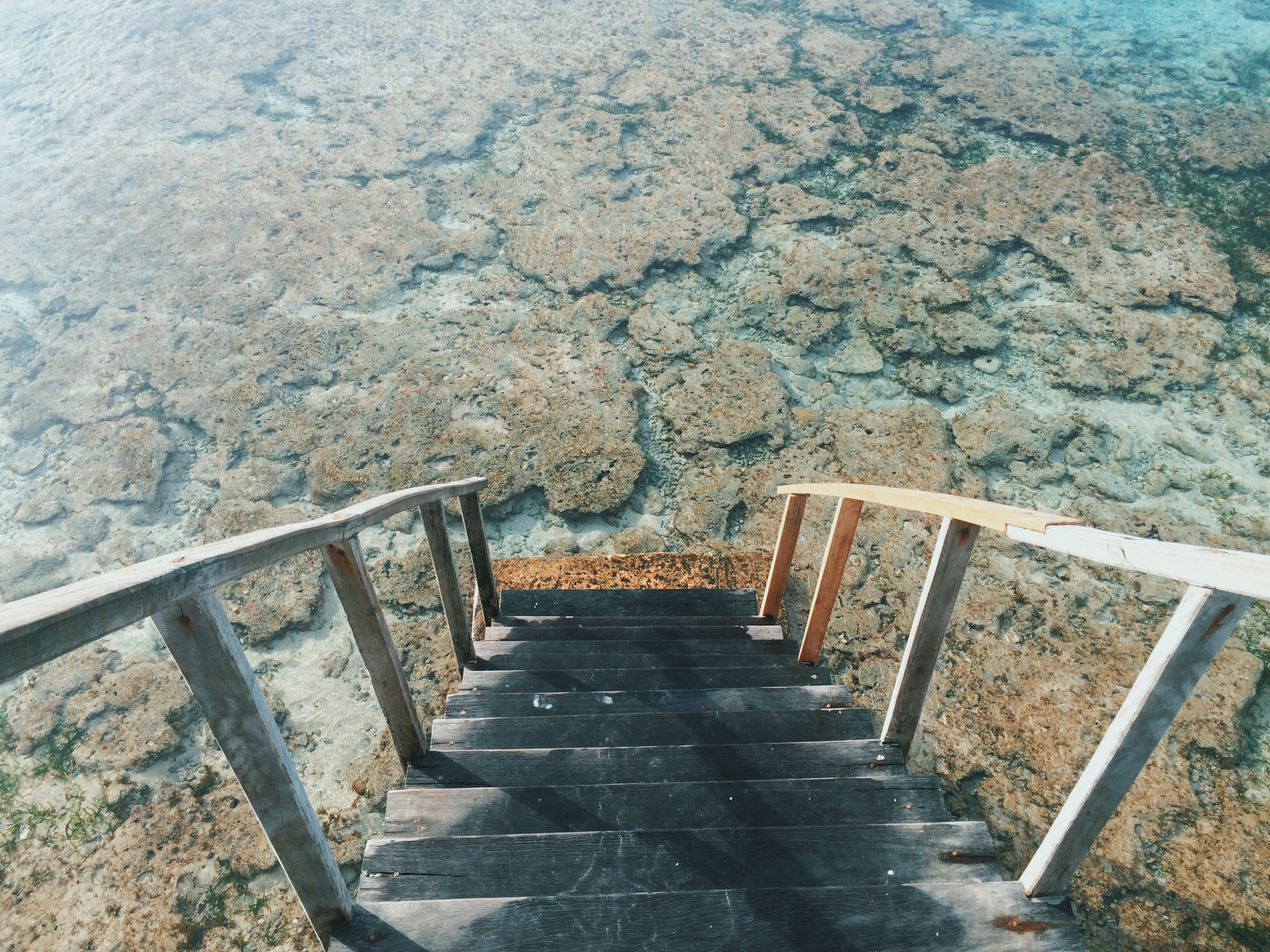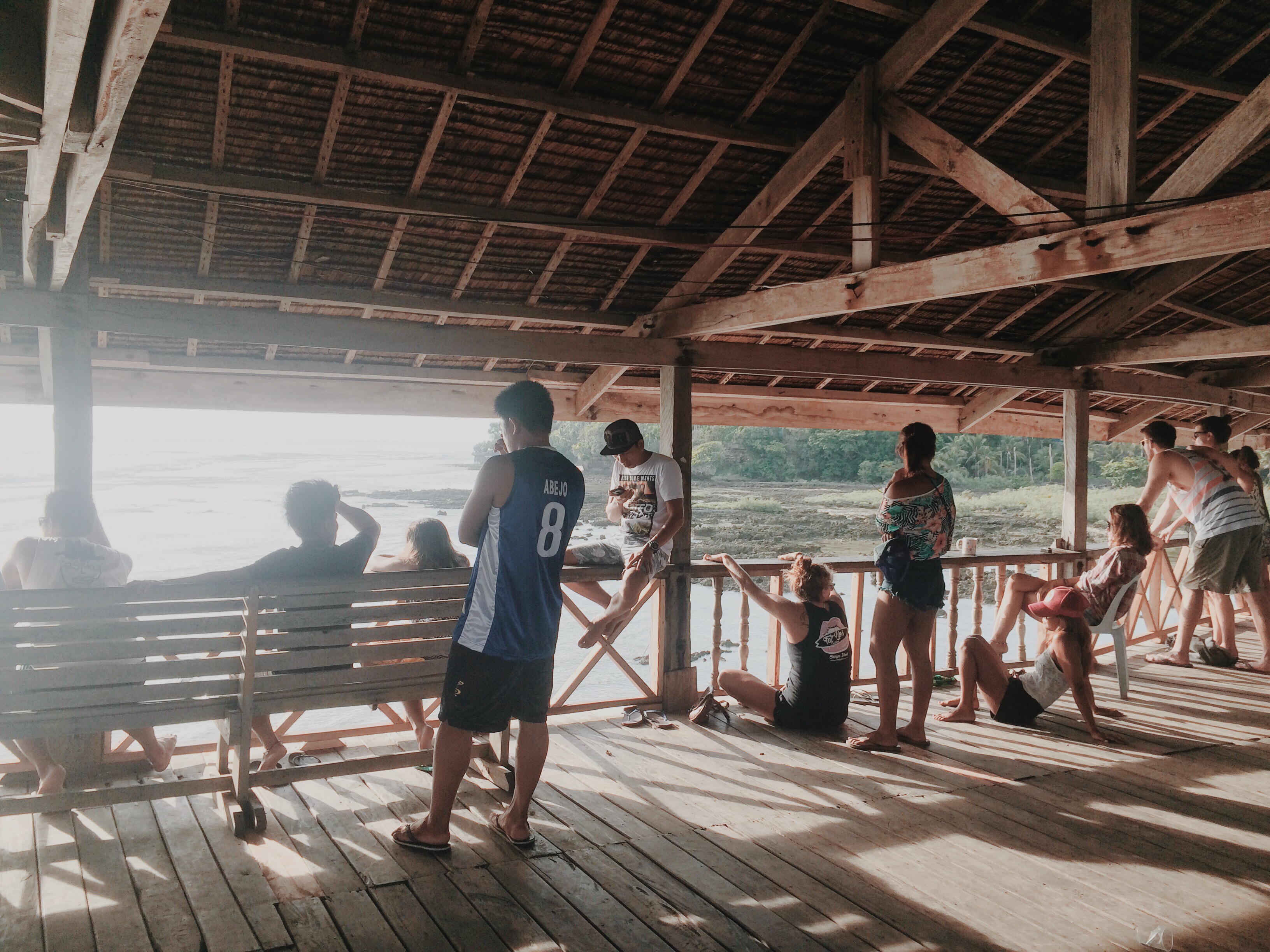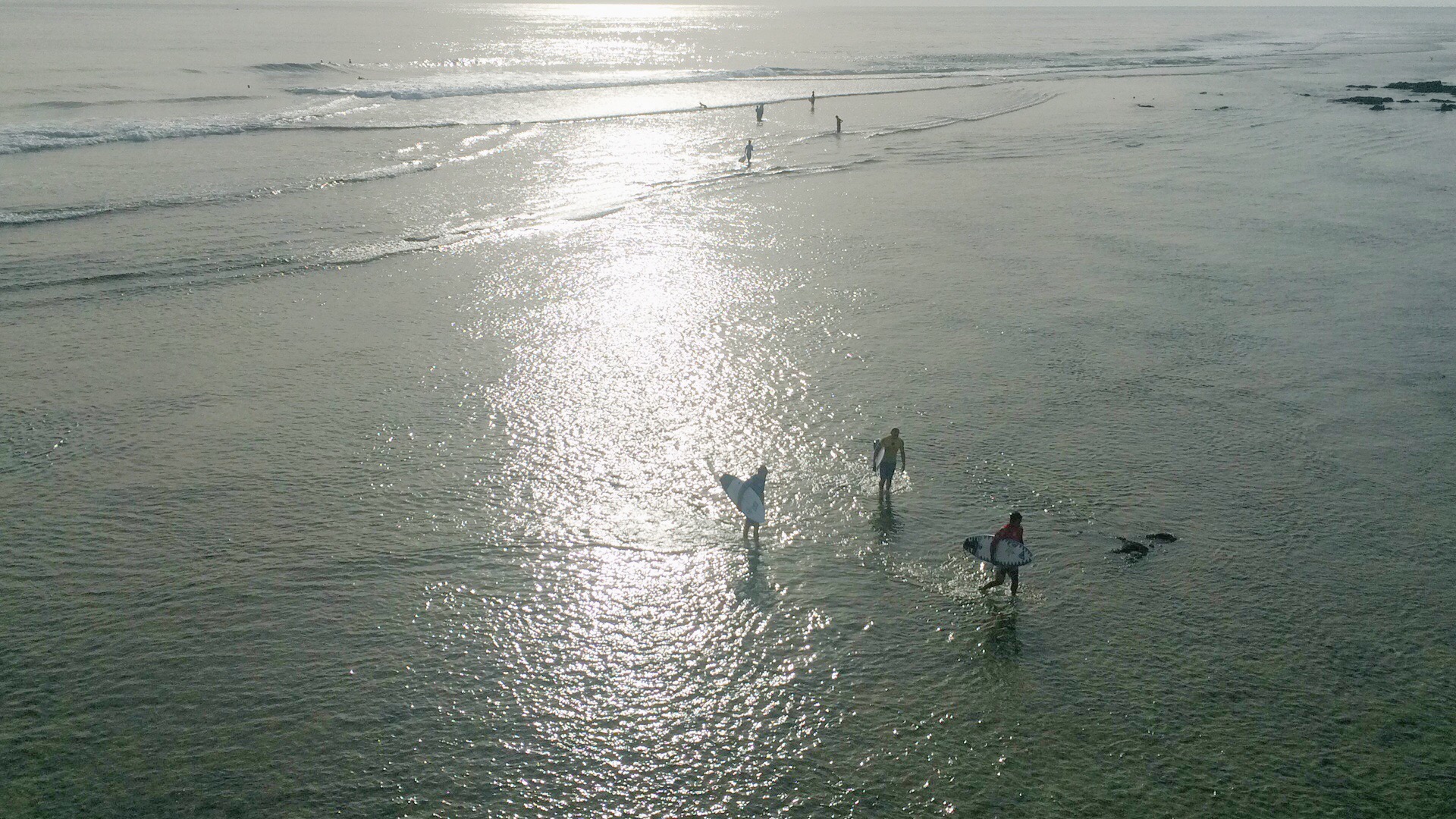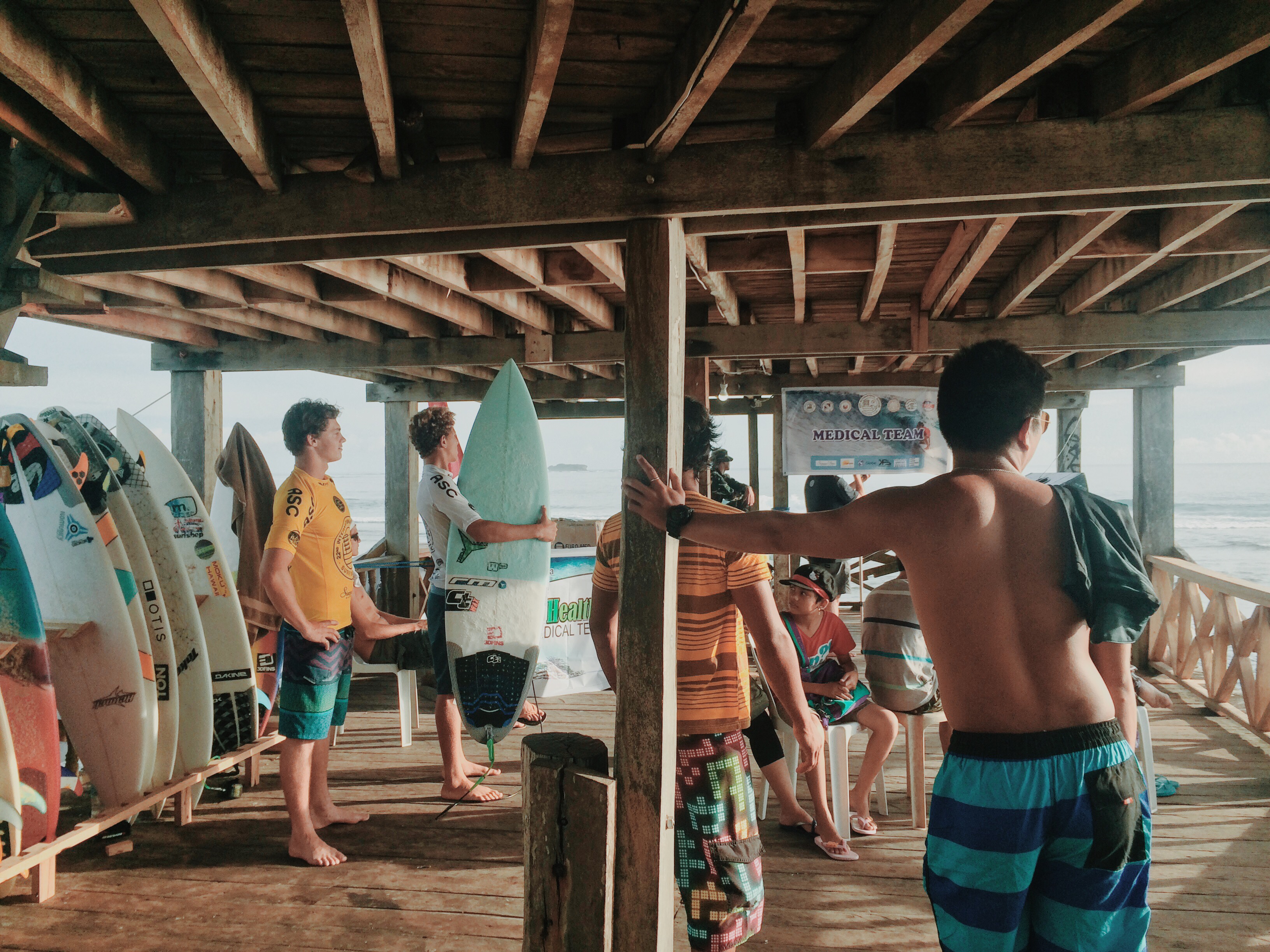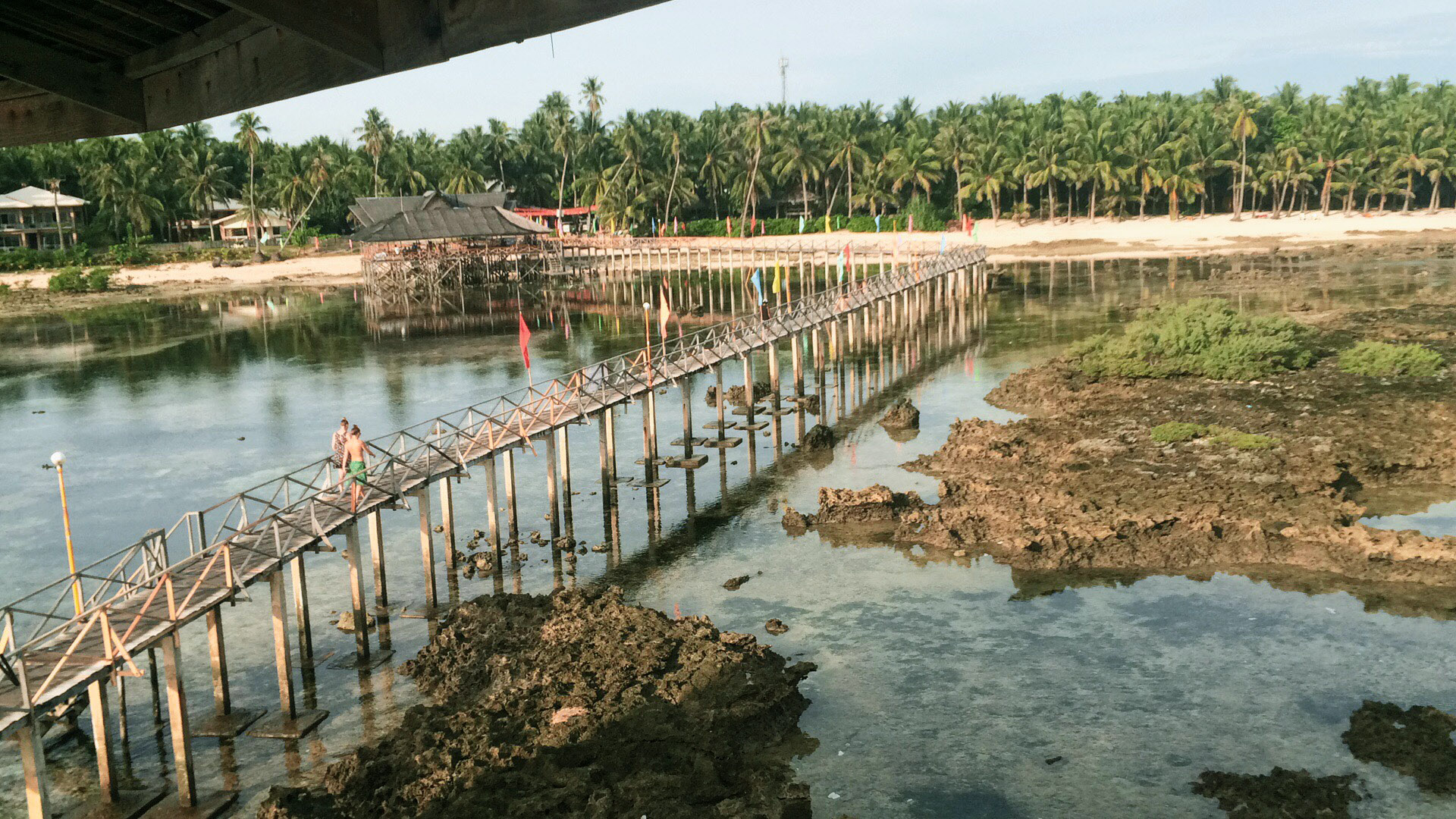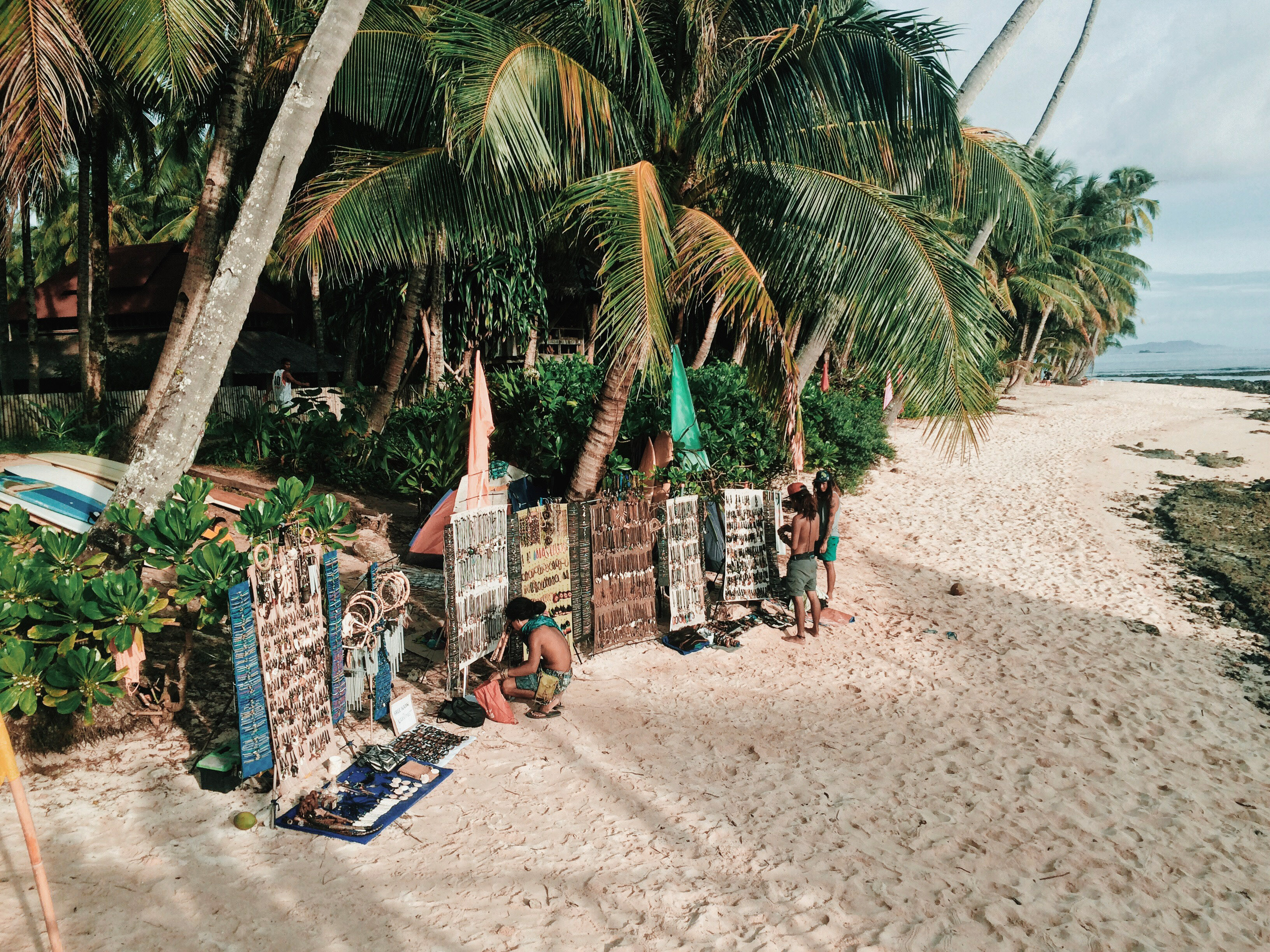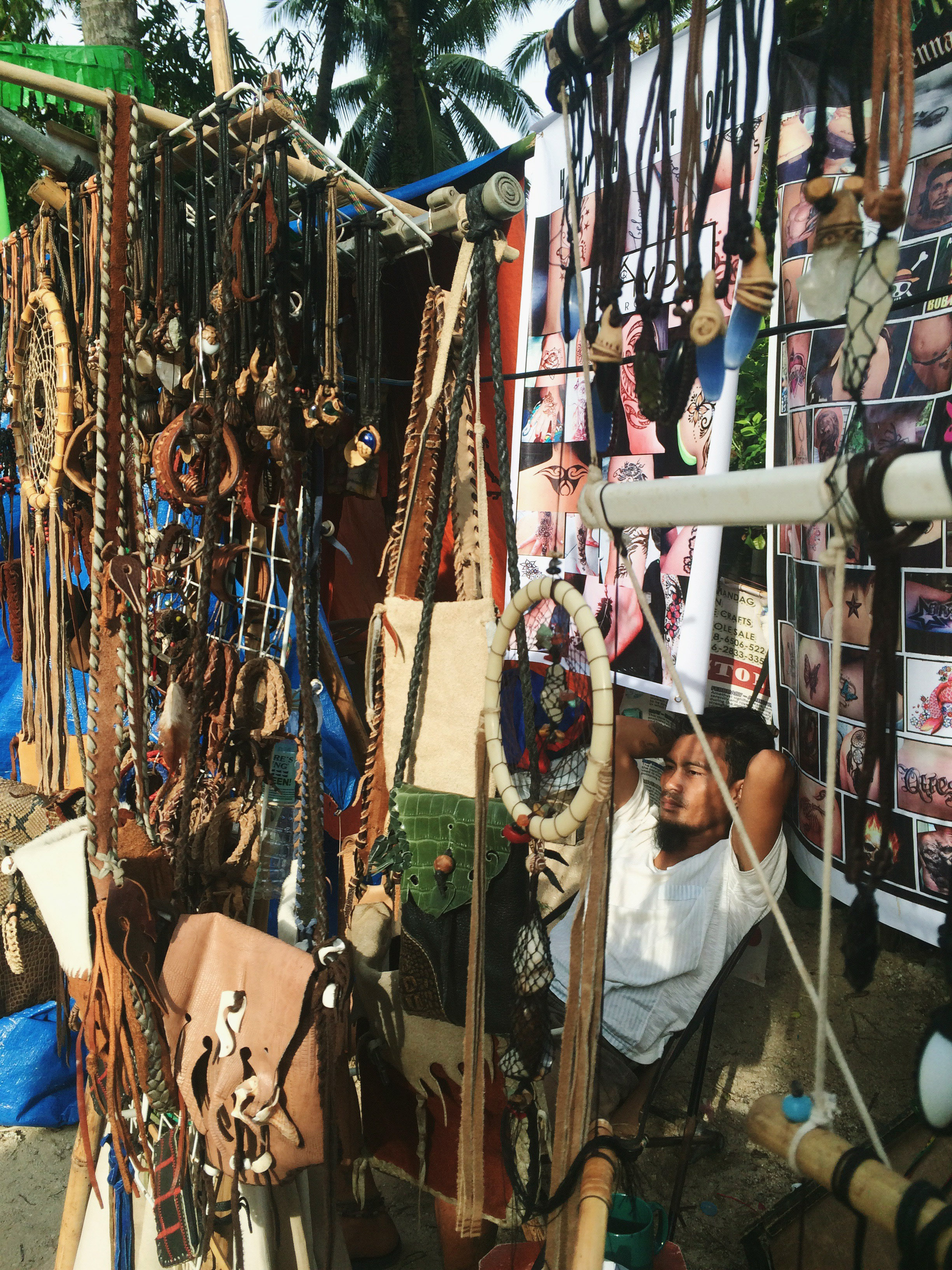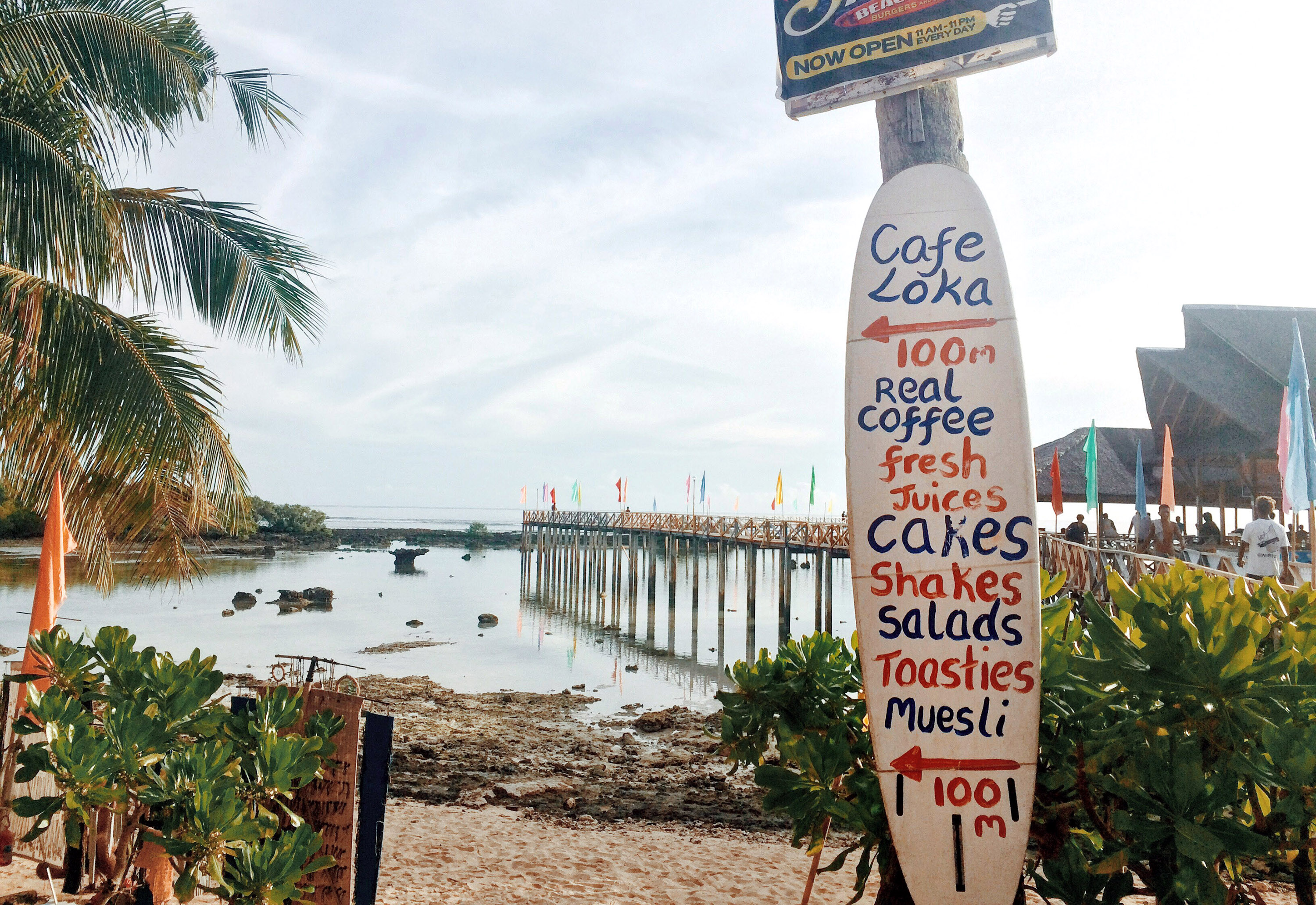 ---
A map of our itinerary for the visual people

Our Budget
Overall, my friends and I each pocketed Php 7,000 for the whole trip (accommodations, transportation, food, etc) and our flights were:
• Manila to Butuan (w/ Philippine Airlines) – Php 1,300
• Butuan to Manila (w/ Cebu Pacific) – Php 499
Final tips
• Should you plan on visiting the Enchanted River, be sure to time it early morning on a weekday. It's beautiful and deep and surprisingly salty, but I feel we couldn't enjoy it to its fullest because of the huge crowd on a Saturday afternoon.
• 3 days for Siargao was simply not enough! I highly encourage you to stay at least a week. If we stayed longer we could've gone swimming with sting-less jellyfish in Sohoton Cove or Sugba Lagoon!
---
What did you think of the video? Have I convinced you to visit Siargao?
Click here to explore more of Mindanao with me.