Following the success of last year's Open Table Christmas dinner, I was asked to make this year's Christmas Party poster invitation again <3
This year's theme was built around Simbang Gabi; a Filipino Christmas tradition in which Catholics attend a nightly mass for nine days leading up to Christmas eve. Simba = church mass, gabi = evening. Although we aren't Catholics and I've never been to a mass, I've lived here long enough to get more than an inkling of what Christmastime in the Philippines looks and feels like. 
Christmas in the Philippines

The colorful lanterns! Monito-Monitas! Cool-weathered evenings! Music by Jose Mari Chan! Tighter traffic! 
Christmas season starts as soon as the "Ber" months roll in (so it's not uncommon to observe Halloween decorations and Christmas tunes hand-in-hand around October!) and can last up 'til late January. It's nothing short of festive and I have to admit it's definitely still my most looked-forward-to time of the year. And what better way to celebrate FNL's Christmas party as the locals do?
Now… whoever came up with the punny idea of switching out simba for samba (worship) thus Sambang Gabi as in "Worship Night" is not my doing. *cough*Mike Yap*cough* 🙈
Making my own Christmas "parol"
Unlike last year's Open Table flatlay, I had a pretty challenging time with this year's props. The star is a symbol of hope; and the central focus of the poster would be the traditional parol (Christmas lantern) and my problem was… at home we unfortunately don't own one! *gasps* Borrowing wasn't possible as I had very little time to put the poster together, and I wouldn't want to buy a ready-made one either for lack of budget and originality. So I decided to wing it and make my own. Thankfully, I live close to an abundance of parol-makers by the side of the road. I was able to buy a skeleton frame and proceeded to cover it with colored cellophane, and improvised its design with decorations from our Christmas tree as well as banana leaves and—if you look ever so closely… bananas and oranges.
I sketched up a few for the title, then decided on brush lettering (which I would have produced myself but alas, I only had a couple of hours) so I downloaded a nice, free one!
———-
A confession: I kind of hate Christmas parties.
The fact that there's practically one a few times every week for every org or company you're a part of, and with it the obligation of gift-exchanging and sometimes drunk-karaokeing, isn't my cup of tea where I prefer a more meaningful commune and intentional way of why you're doing what you do.
So I've learned to pick the parties I choose to involve myself with well: time with family, my closest circle of friends (or Dgroup), and of course, Friday Night Light.
What I like about our Christmas parties in FNL is how we make it a point to truly celebrate its Celebrant; we preach the message of hope and gospel to the core and get giddy making preparations as though we're throwing a surprise party for Jesus on his birthday. Mike, Paul, and Griffey wrote and gave a wonderful devotion on God's messy and humble incarnation in this wretched world, in between beautiful songs performed by the music team. People came in bringing donations for charity while others shared homecooked ulam, sponsored local delicacies, and even street foodcarts! (dirty ice cream and fishbols, anyone?)
———-
Christmas Freebie! A Filipino Lantern
Much thanks to Elvin's parol with which we were able to shoot some magically trippy background visuals! And so here is a festive Christmas graphic for all y'all to use and disperse around social media: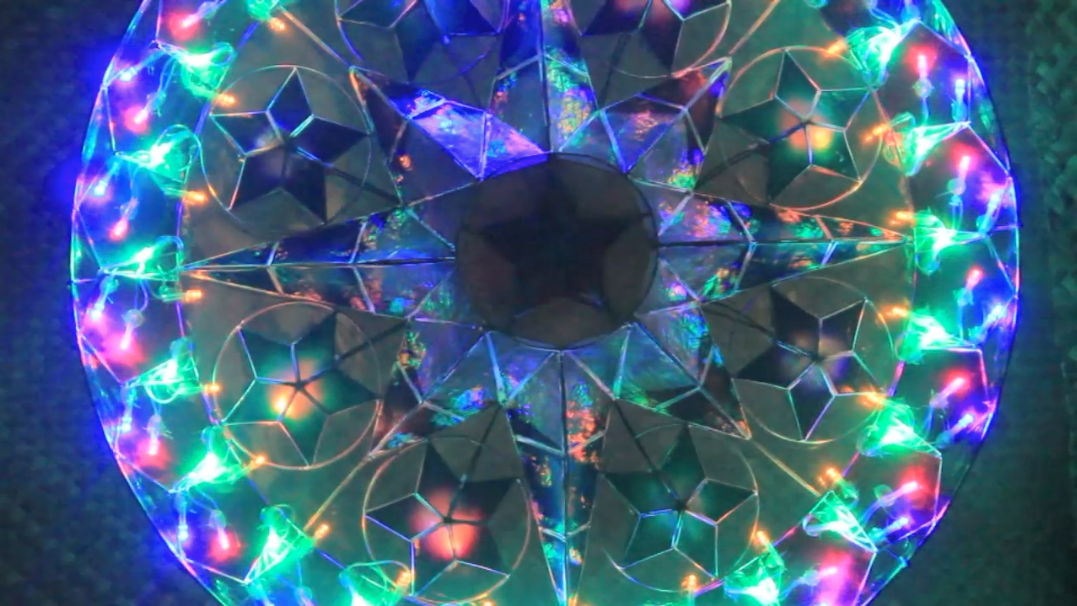 Maligayang Pasko! Merry Christmas, everyone!
Sending cheers of faith, hope, and love from the Philippines. ❤
[EDIT]: Congrats to the new Miss Universe 2015, Pia Wurtzbach of the Philippines! Man, that was some entertaining TV. Also, Snapchat coincidentally featured the Manila story on the same day and my snap was used for the opening title! LOL what a day it has been. Netizens, be nice please!