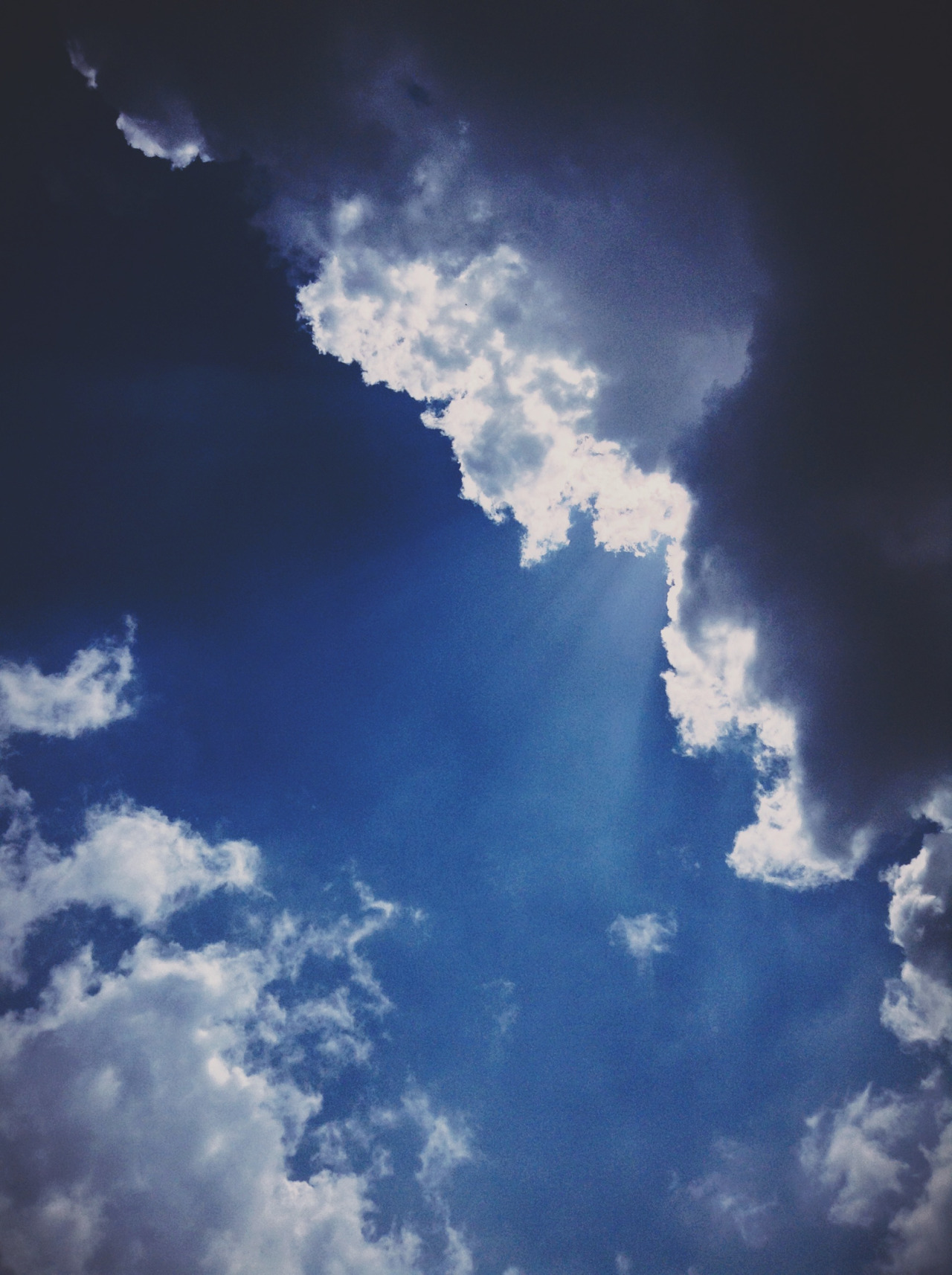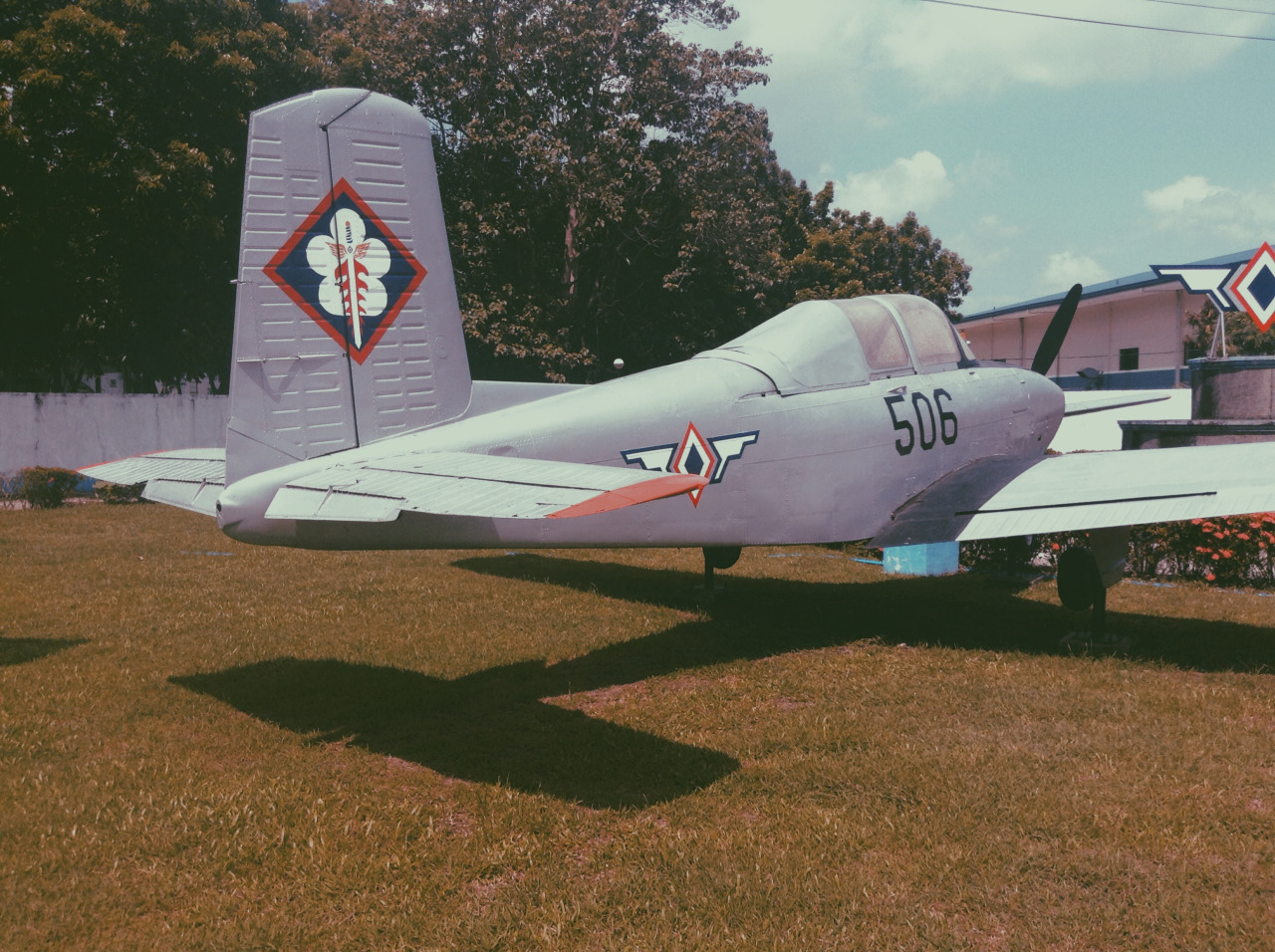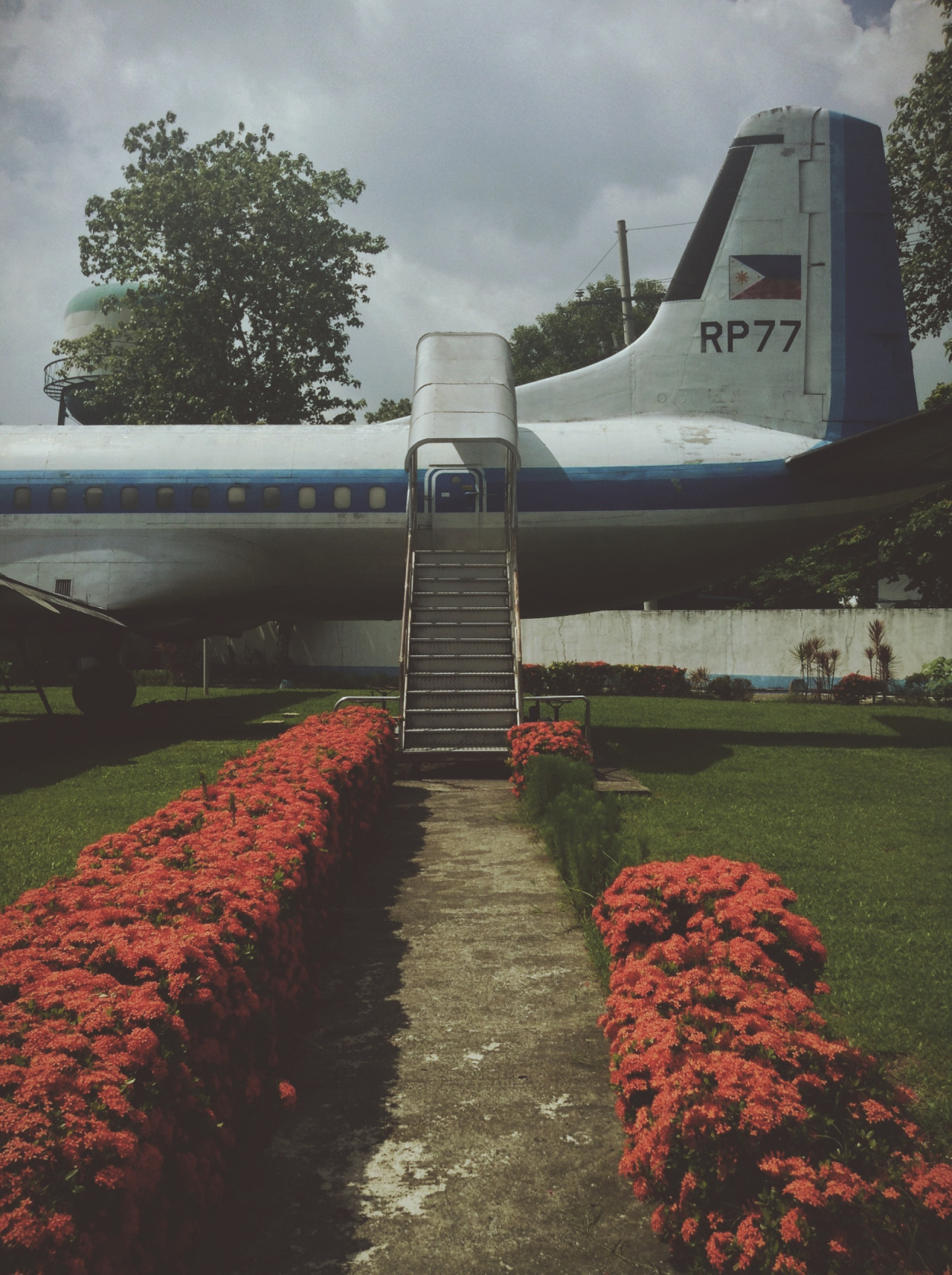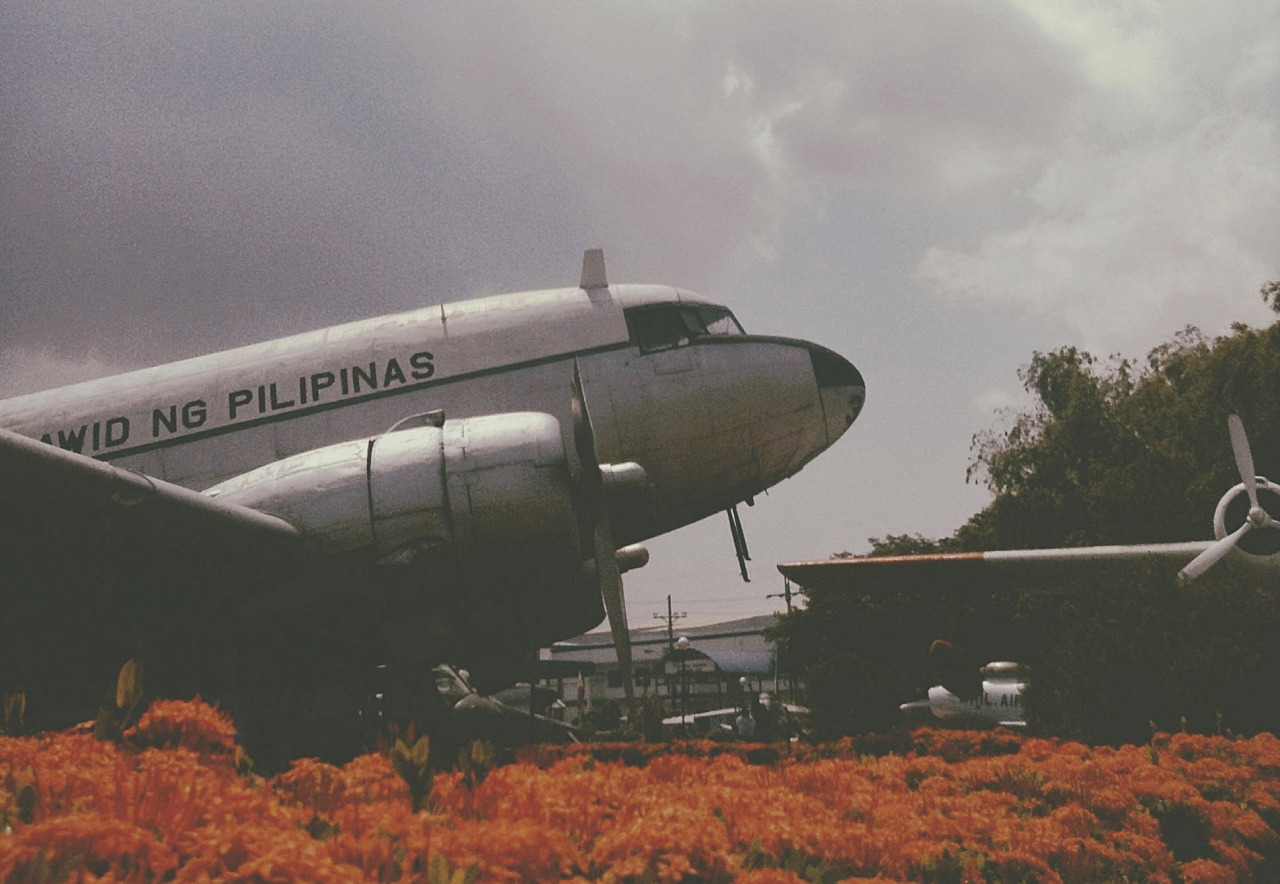 After rendering a long week of night shift OTs and ending on a Saturday morning, i had breakfast with a few of my officemates at Army Navy then got picked up by the brother after. We dropped by the Philippine Air Force Aerospace Museum on the way home for Ingress* purposes, but being surrounded by these historic parked airplanes instilled in me such awe and inspiration that i had to shoot and immortalize the experience. It was gloomy at first but i waited for the clouds to part and let out the bright sun for some harsh shadows. Other times i used the clouds as a diffuser for more evenly-lighted photos. Then we moved indoors to see other flight paraphernalia.
All i can say is that i have a new-found appreciation for these giant winged contraptions.
*if you play this awesome game, you'll know why and what i'm talking about 😉
Explore more of the Philippines with me.
---
All images were shot at the Philippine Air Force Aerospace Museum on June 2014 with an iPod Touch 5 & post-processed with VSCO.